Resident Salt photographer James Purvis recently experienced a piece of the magic Norway has to offer, as part of a 7 day sailing expedition from Lofoten to Tromsø.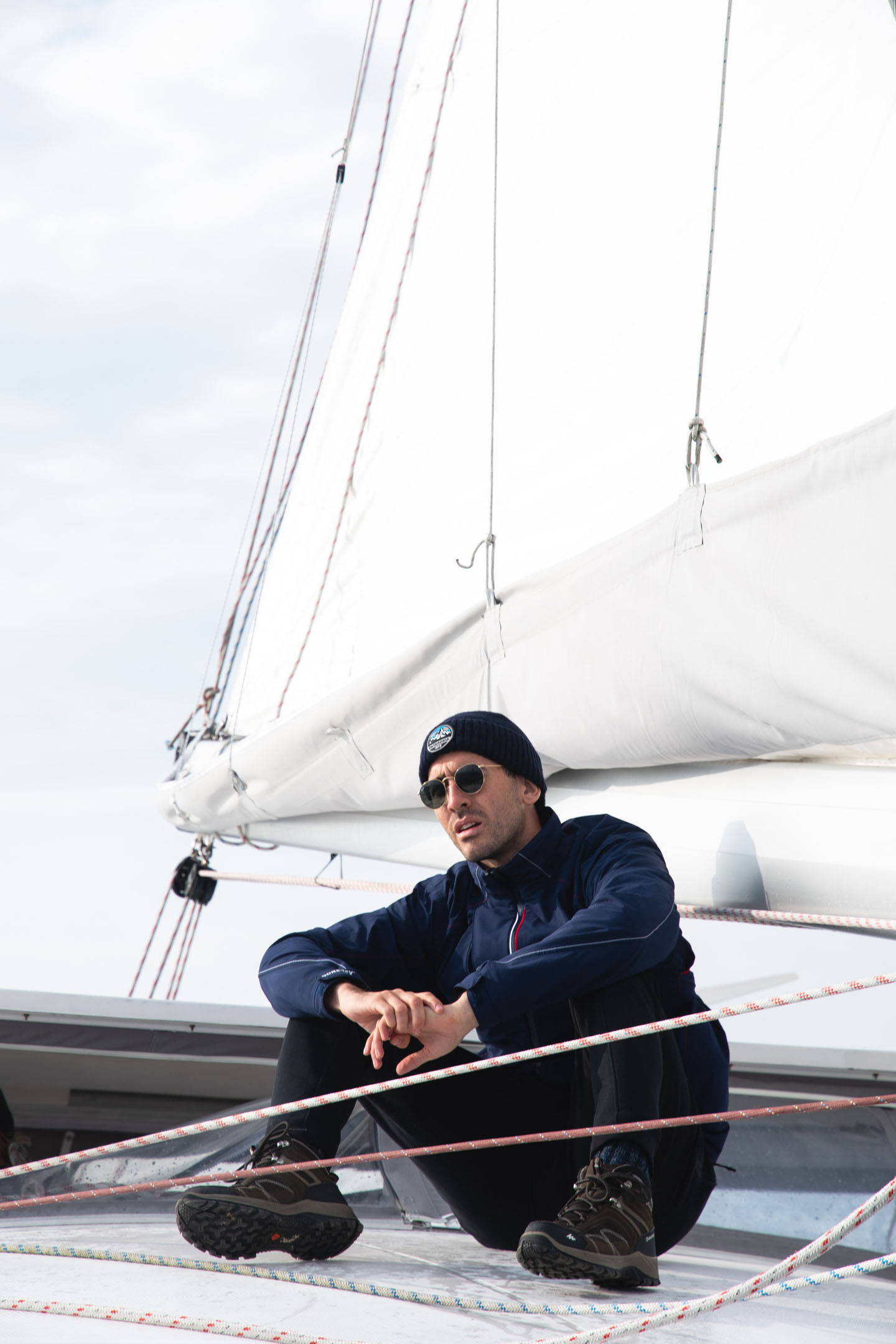 If exploring the Arctic circle is on your bucket list, take a flick through these and let the staggering beauty of Norway's mountains, fjords and villages do the talking.
We expect you'll be booked and packed by the end of this blog post.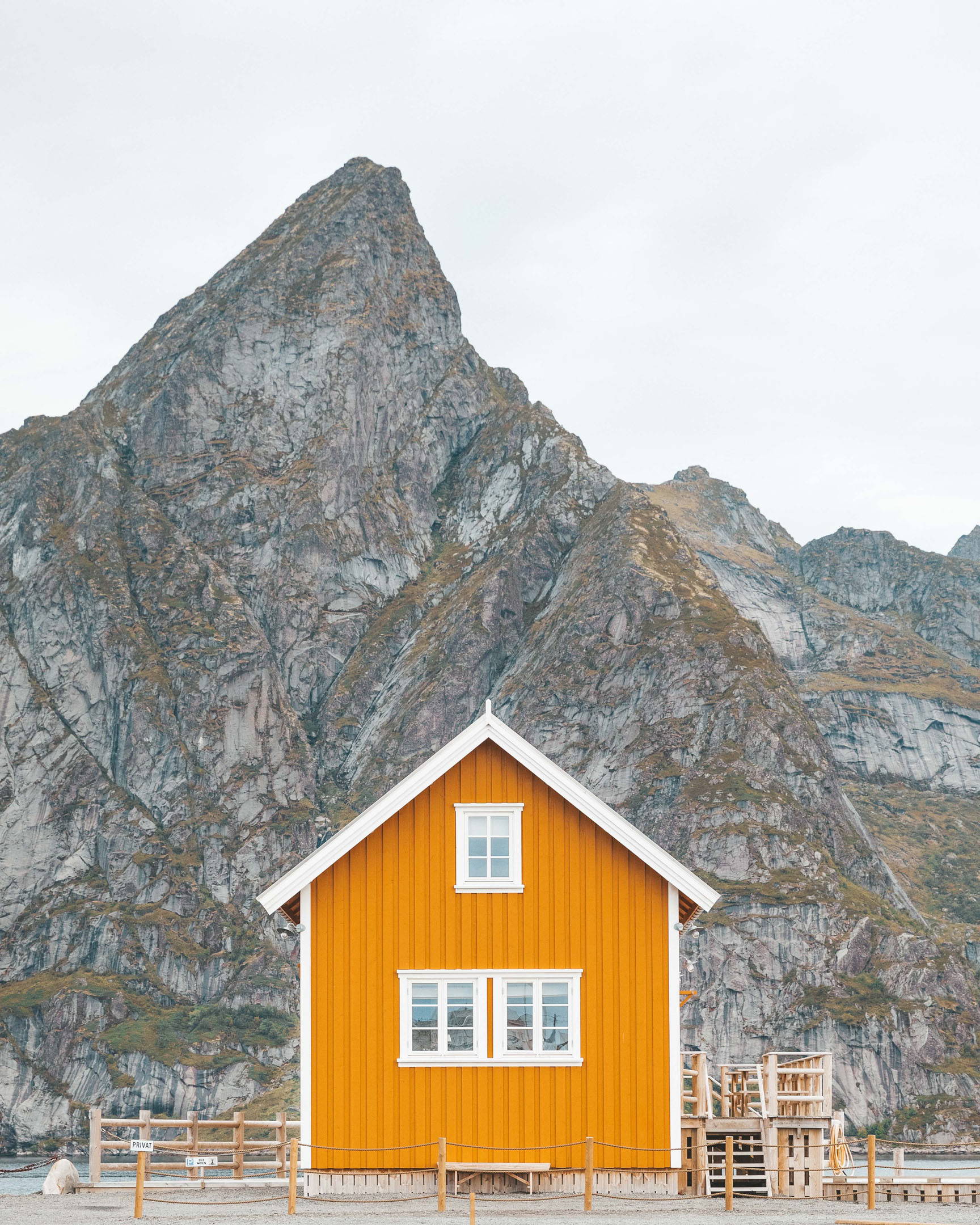 Postcard-perfect Rorbuer (traditional fisherman's cabin) in Sakrisøy.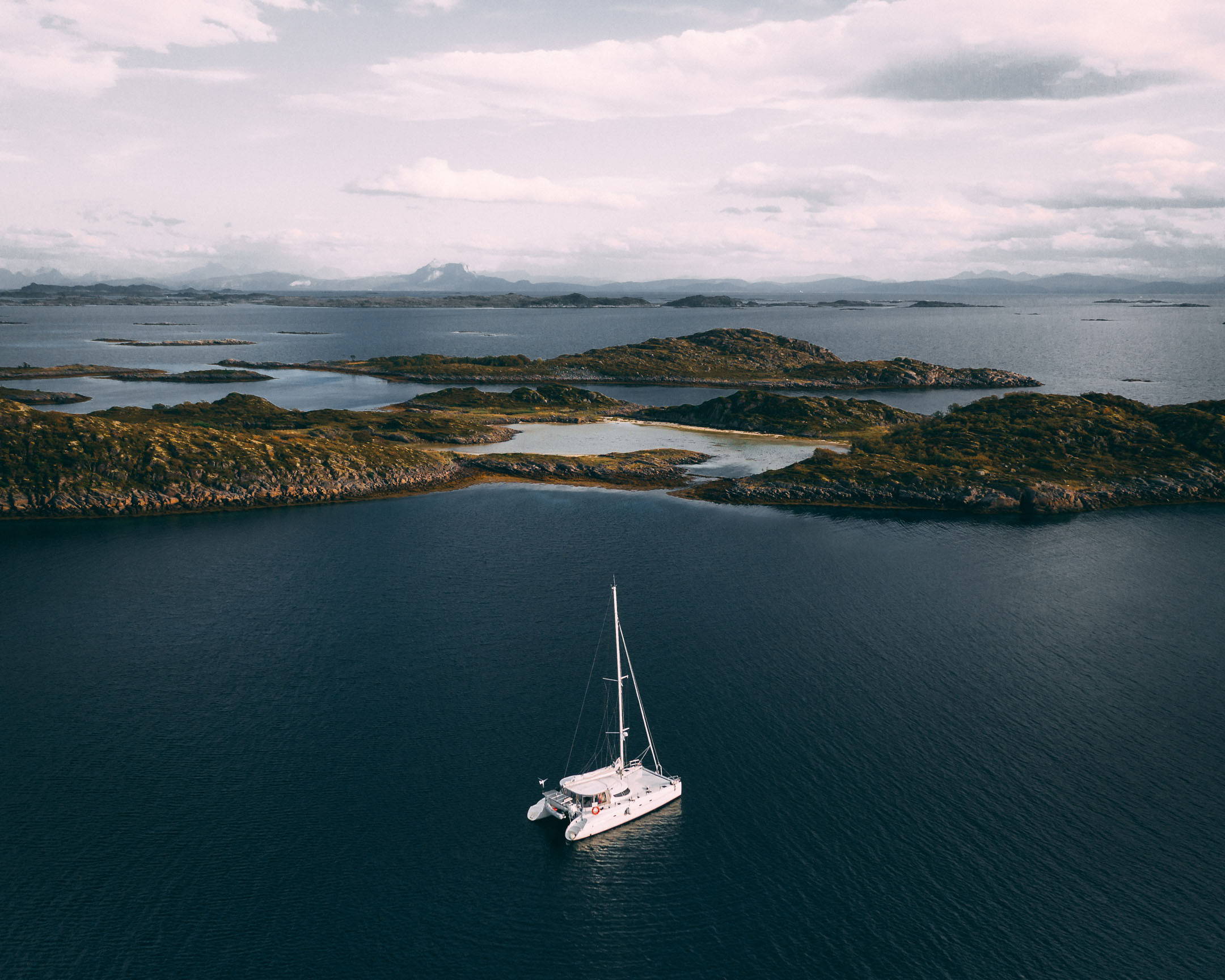 Drone shots of sailing boat on the icy water of the Norwegian Sea.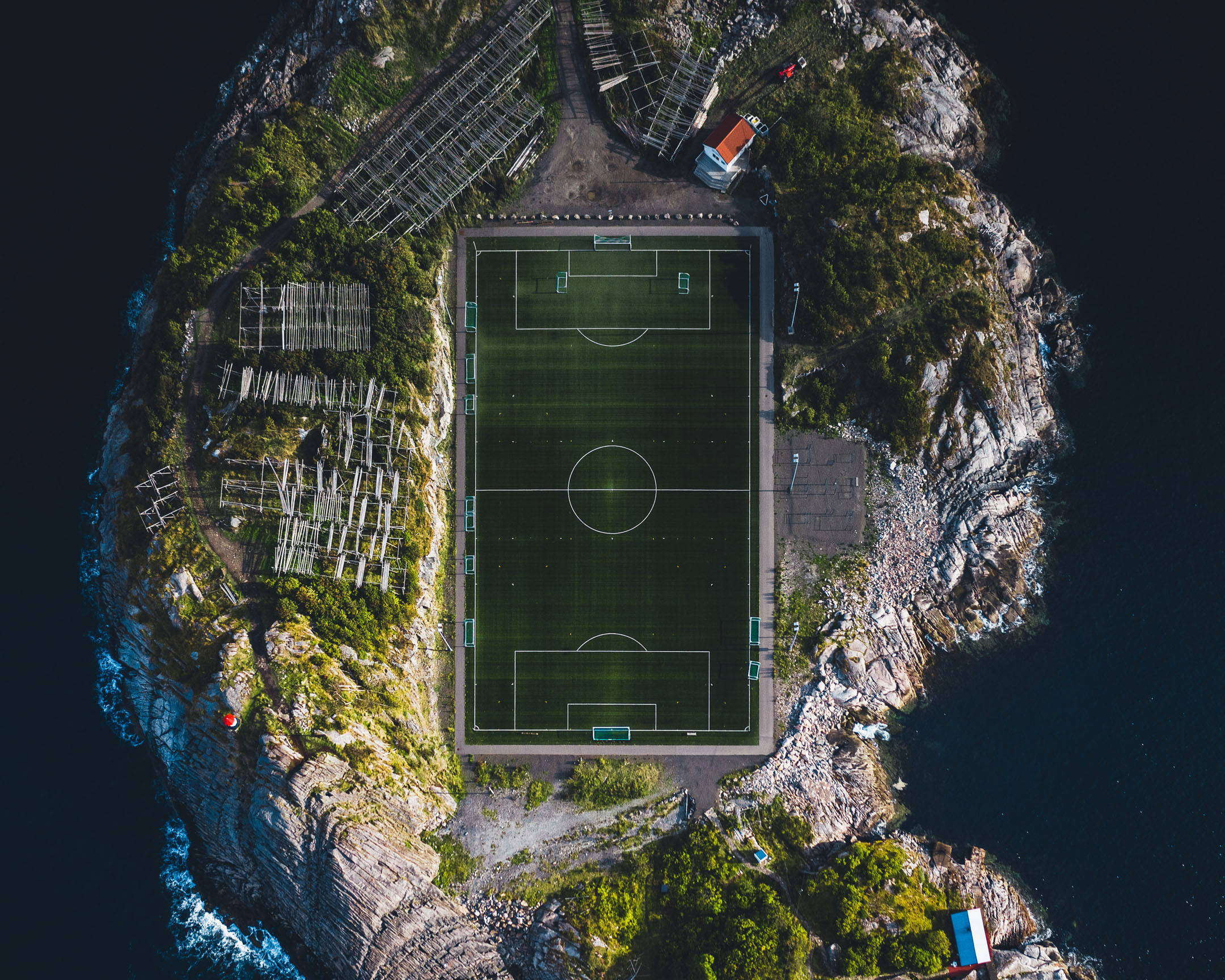 Drone shot of the football pitch at Henningsvær.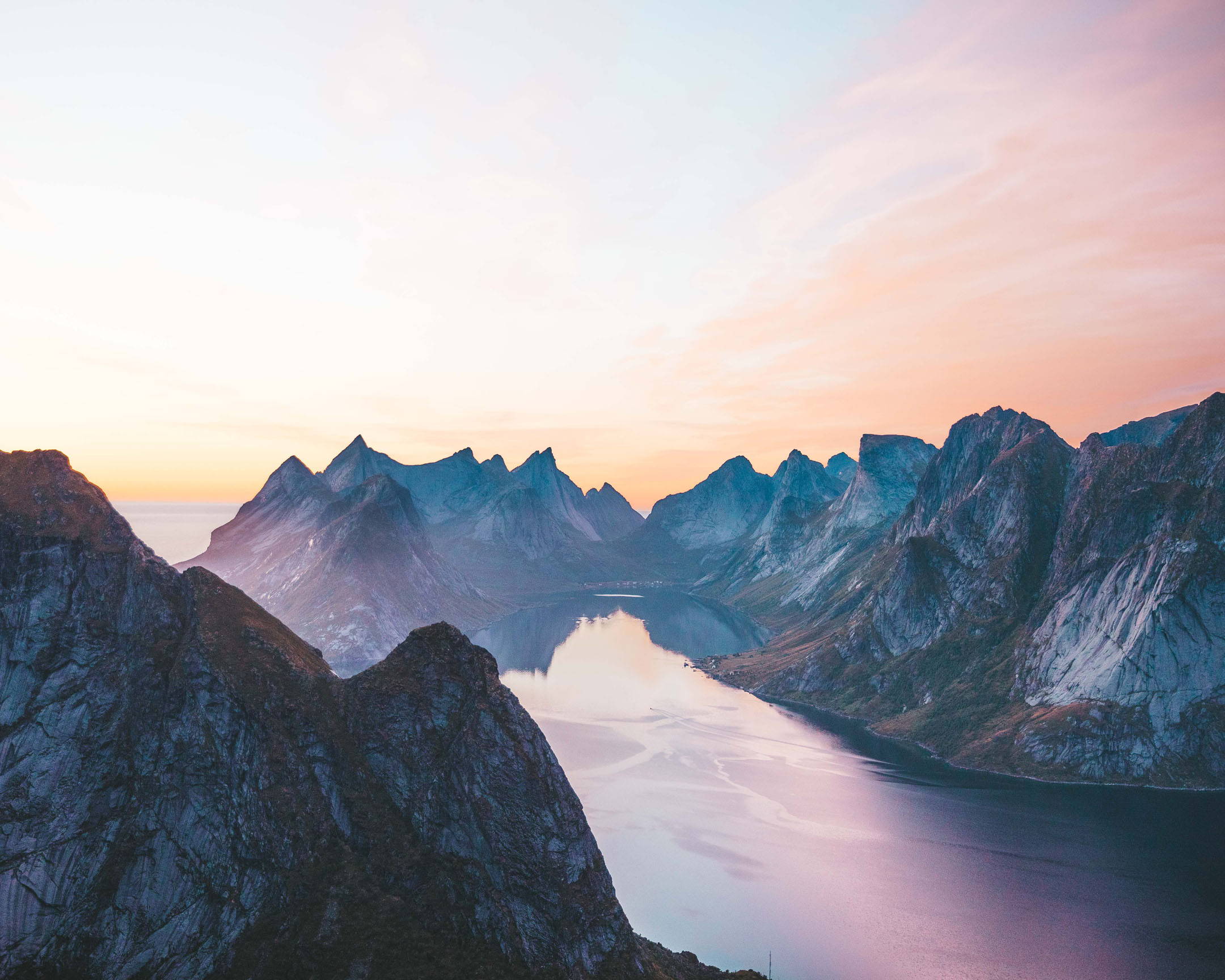 Reinebringen. Candy-floss sky over the fjords.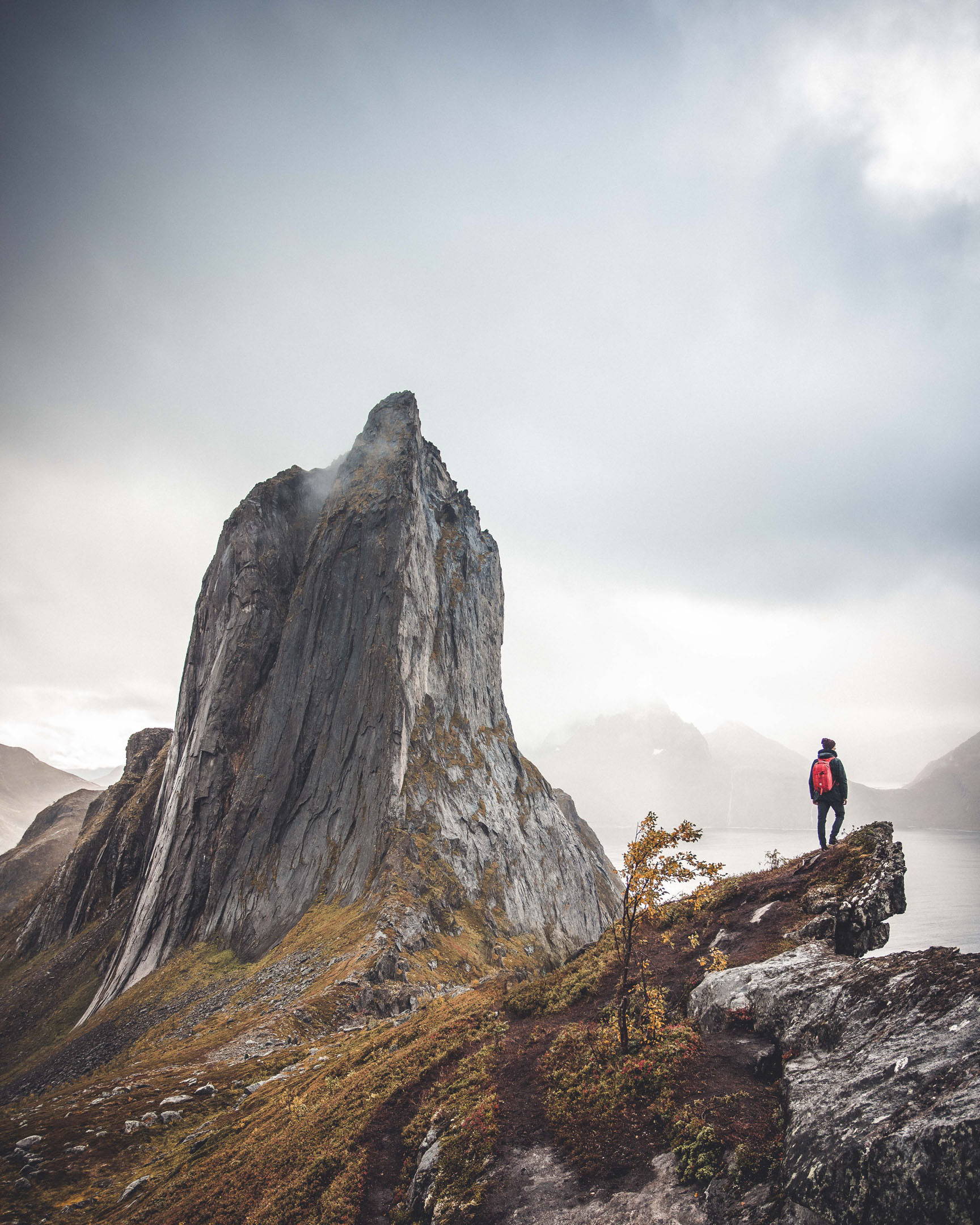 Segla mountain hike on the north side of Senja.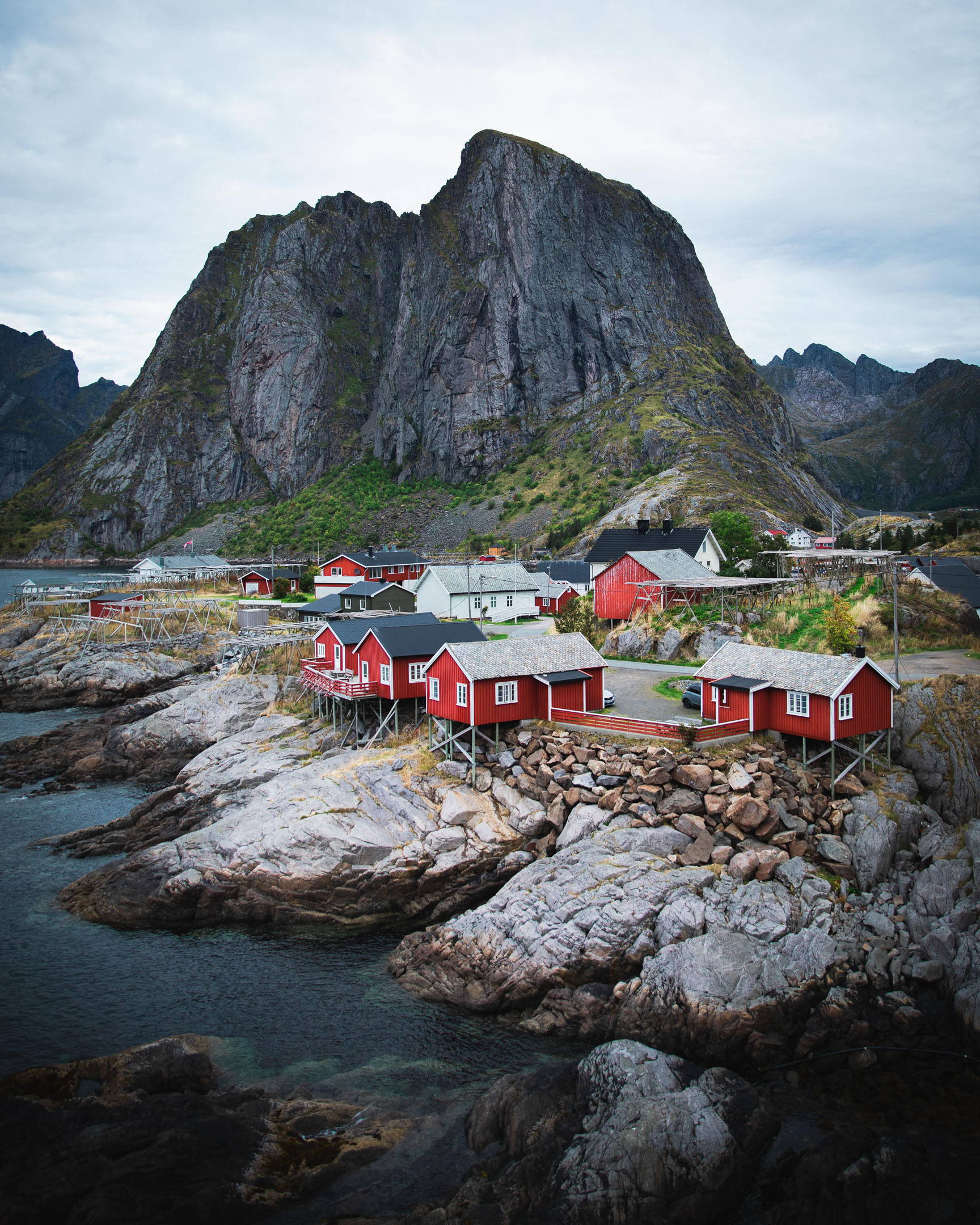 Hamnøy.
The oldest fishing village in the Lofoten archipelago.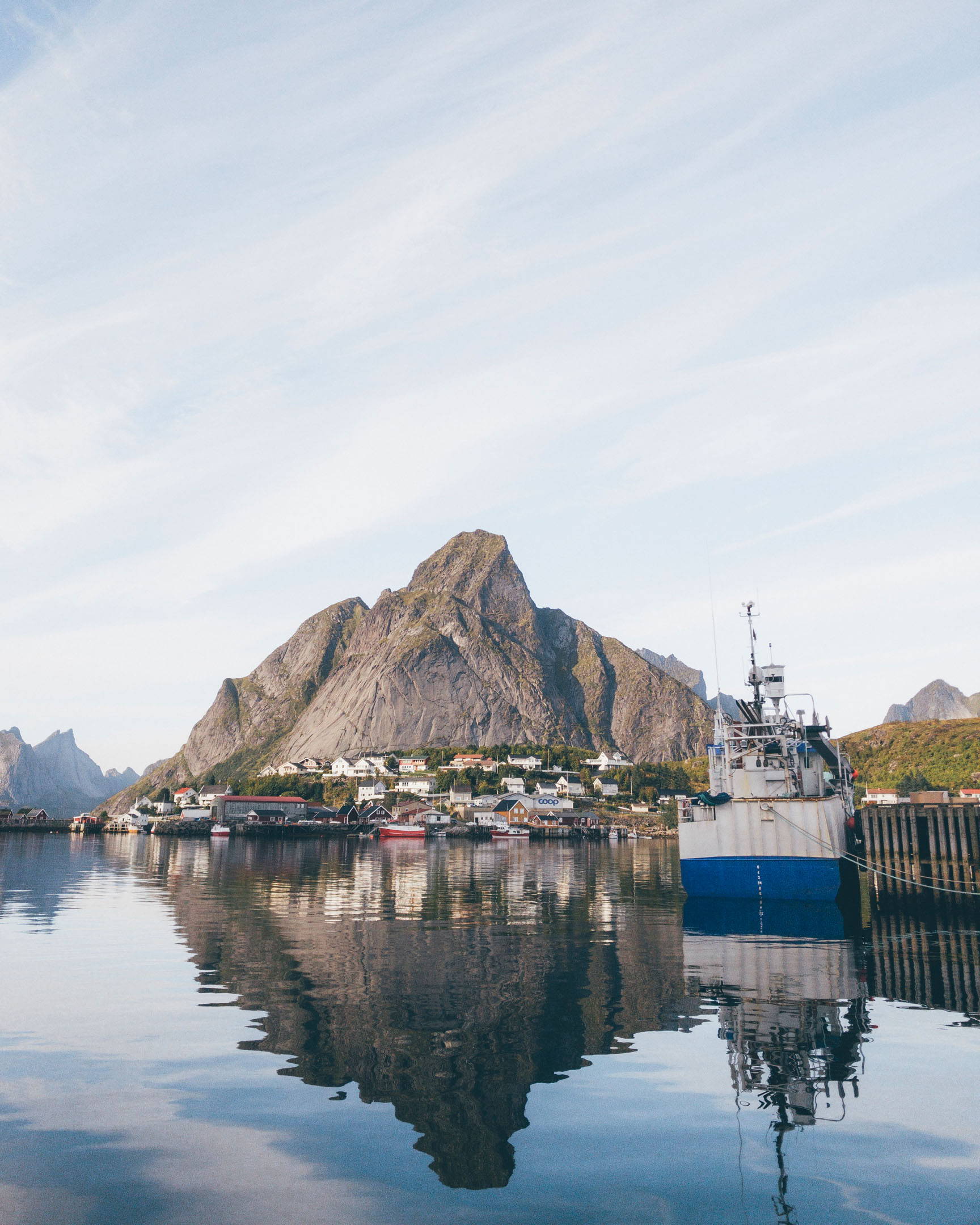 Reine fishing village located on the island of Moskenesøya above the Arctic circle about 300km southwest of Tromsø.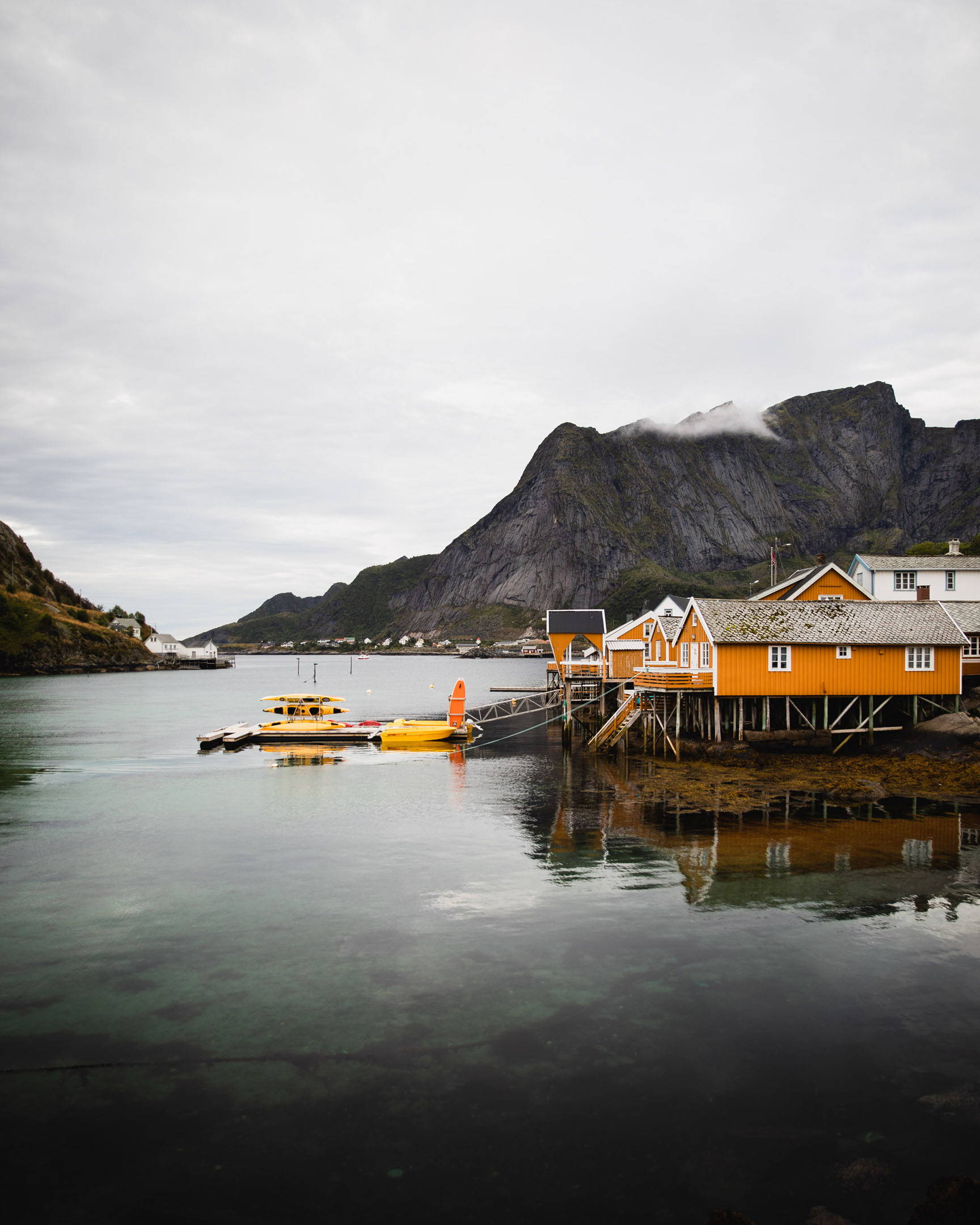 View of Reine boathouses.
---