There's no day quite like boat day, and there's no boat day quite like a Salt Escapes Boat Day.
Got it? OK then, let's dive straight in…
If there's a better feeling in the world than floating about on the ocean, Summer beats buzzing through the Soundbox, basking in the sunlight with a group of mates, and nothing in sight but a crystal clear big blue, then we're yet to experience it.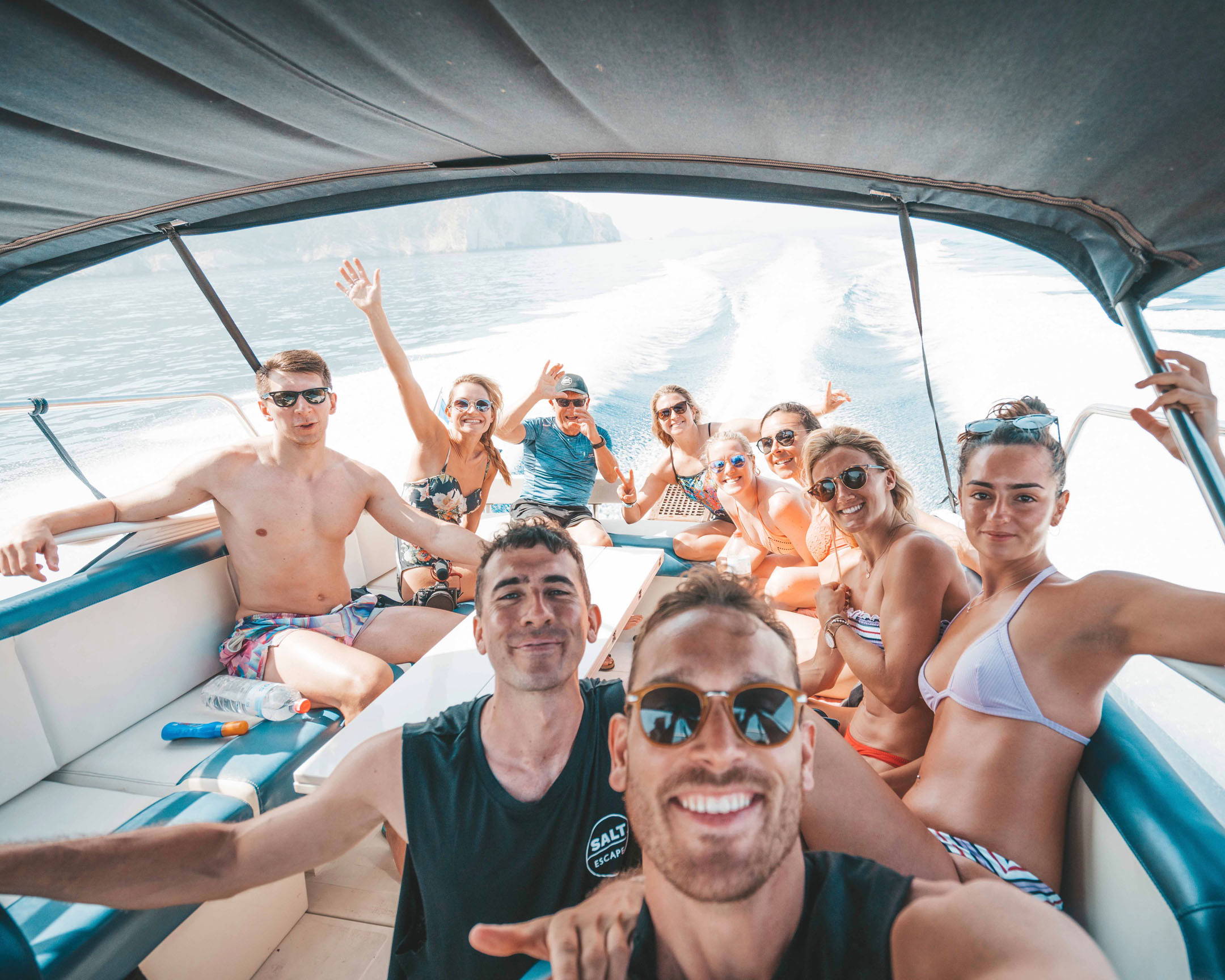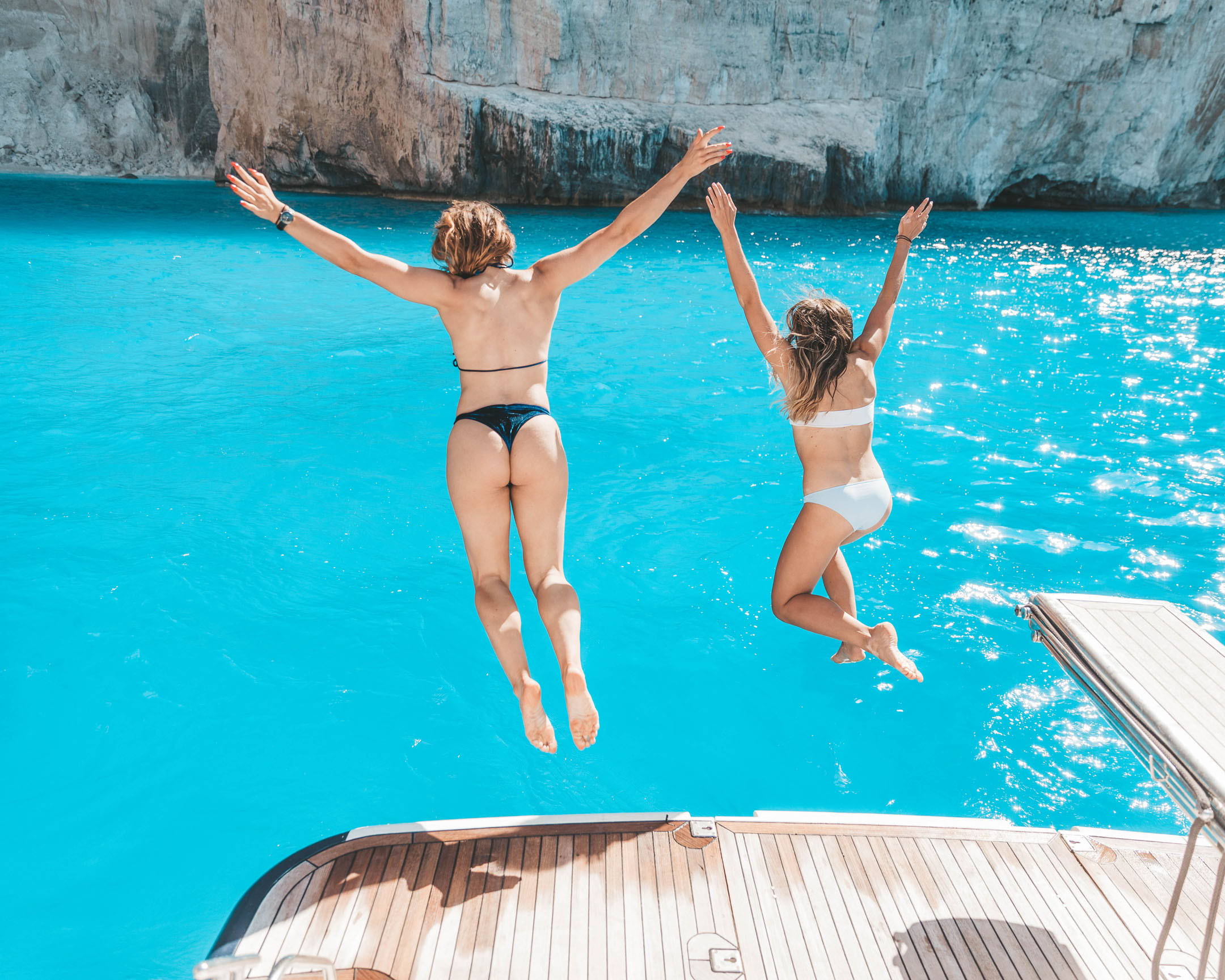 So far, Salt has bobbed around the bays of La Maddalena Archipelago in Northern Sardinia, circumnavigated Chrysi island in Southern Crete, and found pure paradise along the Ionian coast of Zakynthos.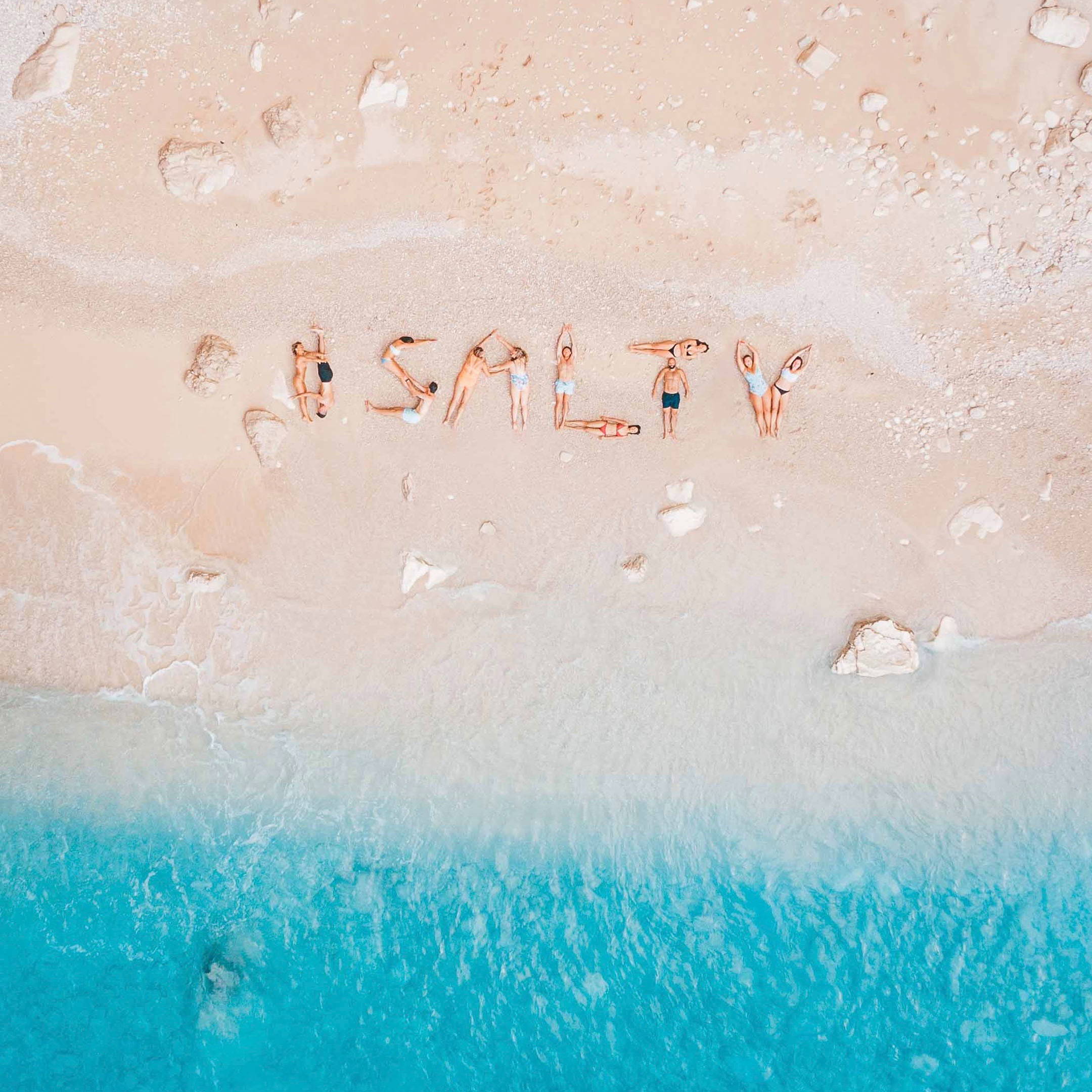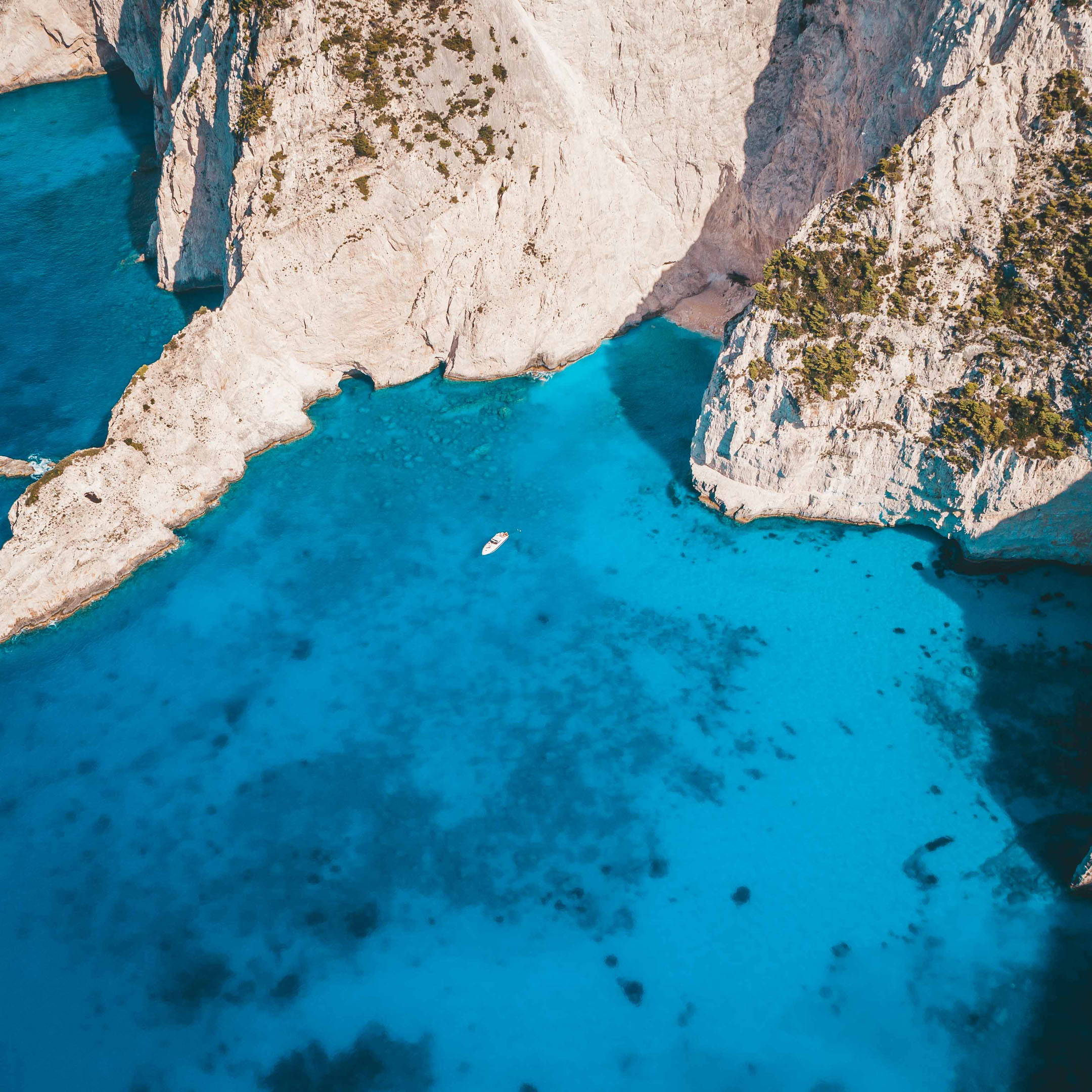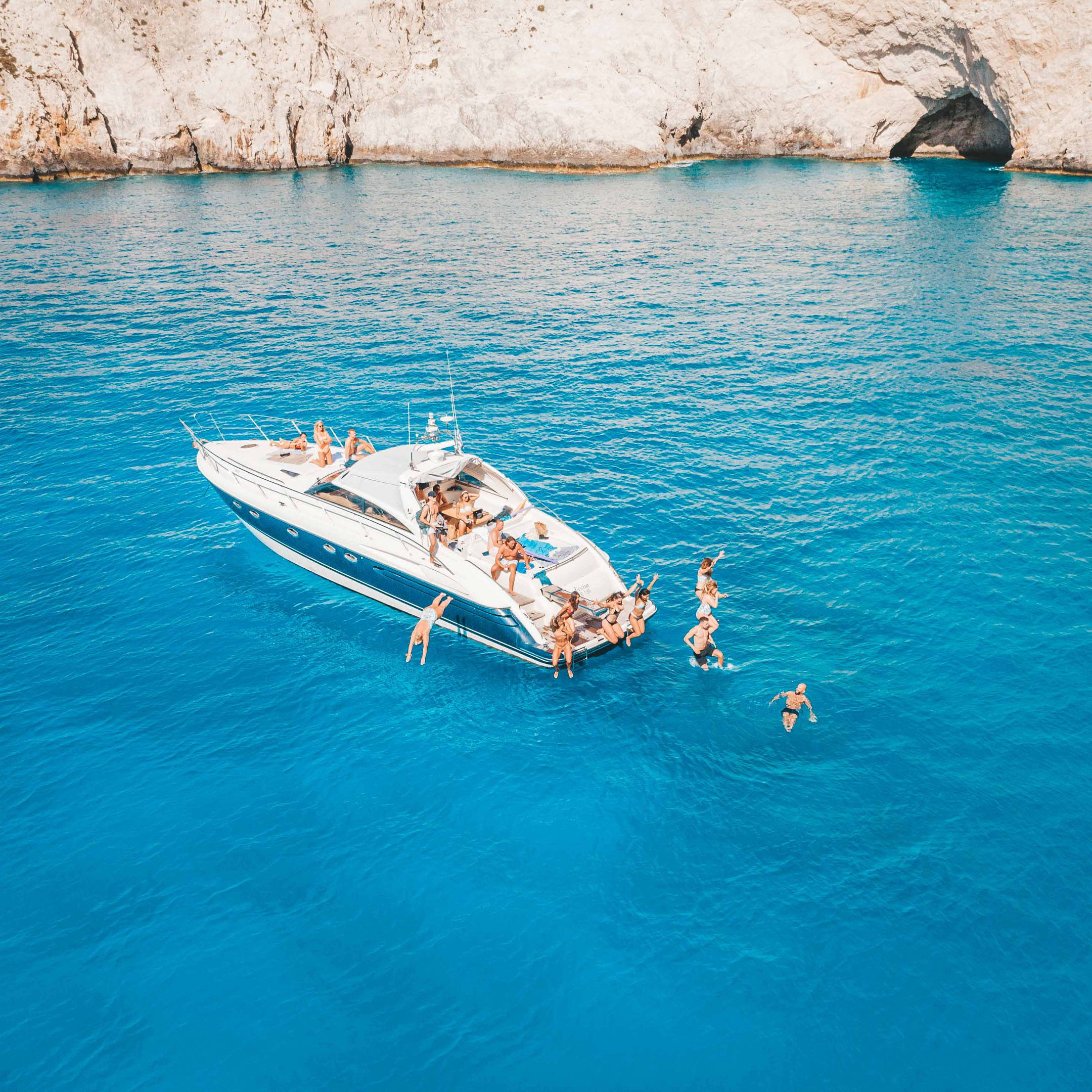 Already in the line up for 2020, are the Pacific oceans of Costa Rica and plenty more of the eye-watering turquoise blues of Greece's Ionian Sea. Where else should we set sail next year?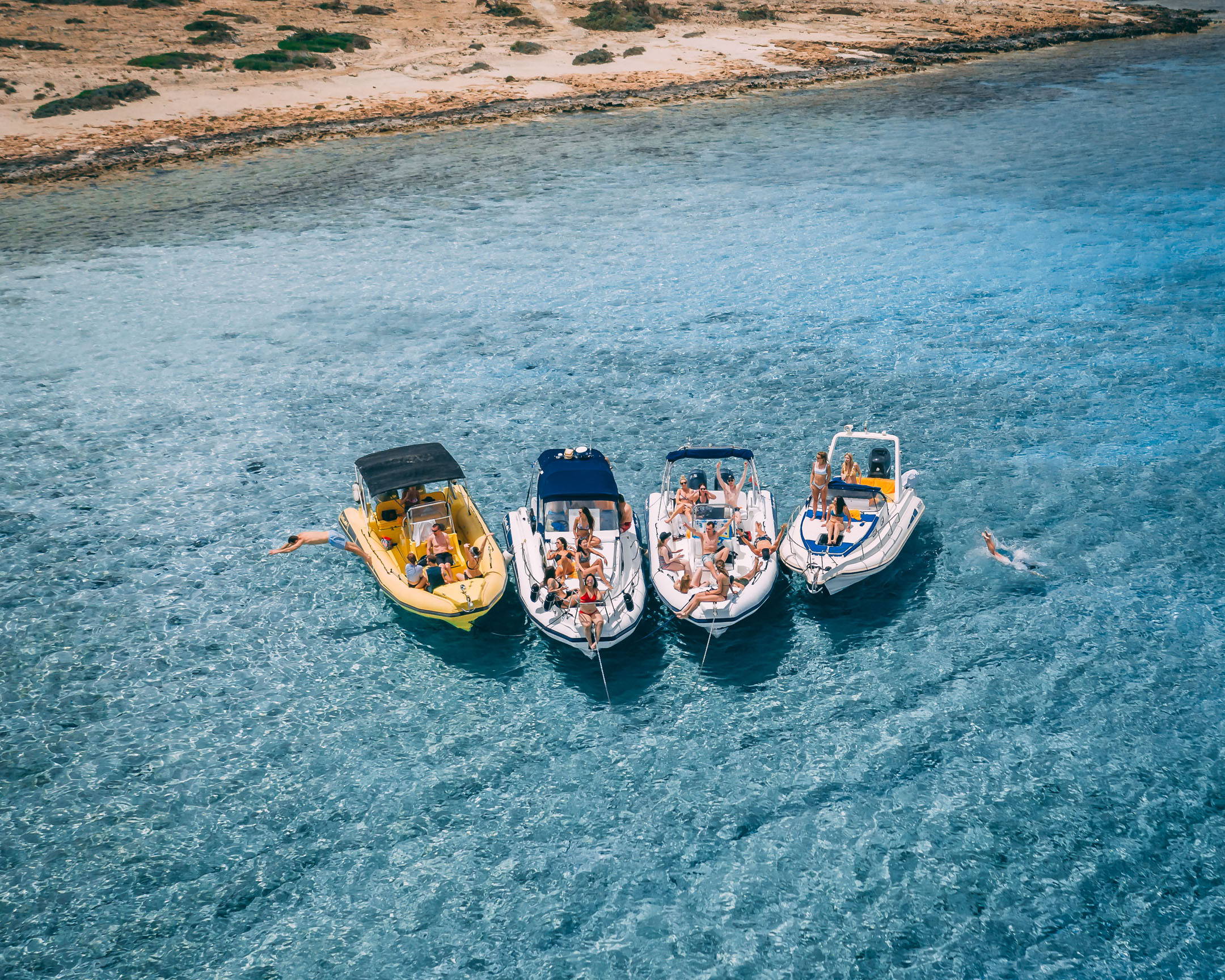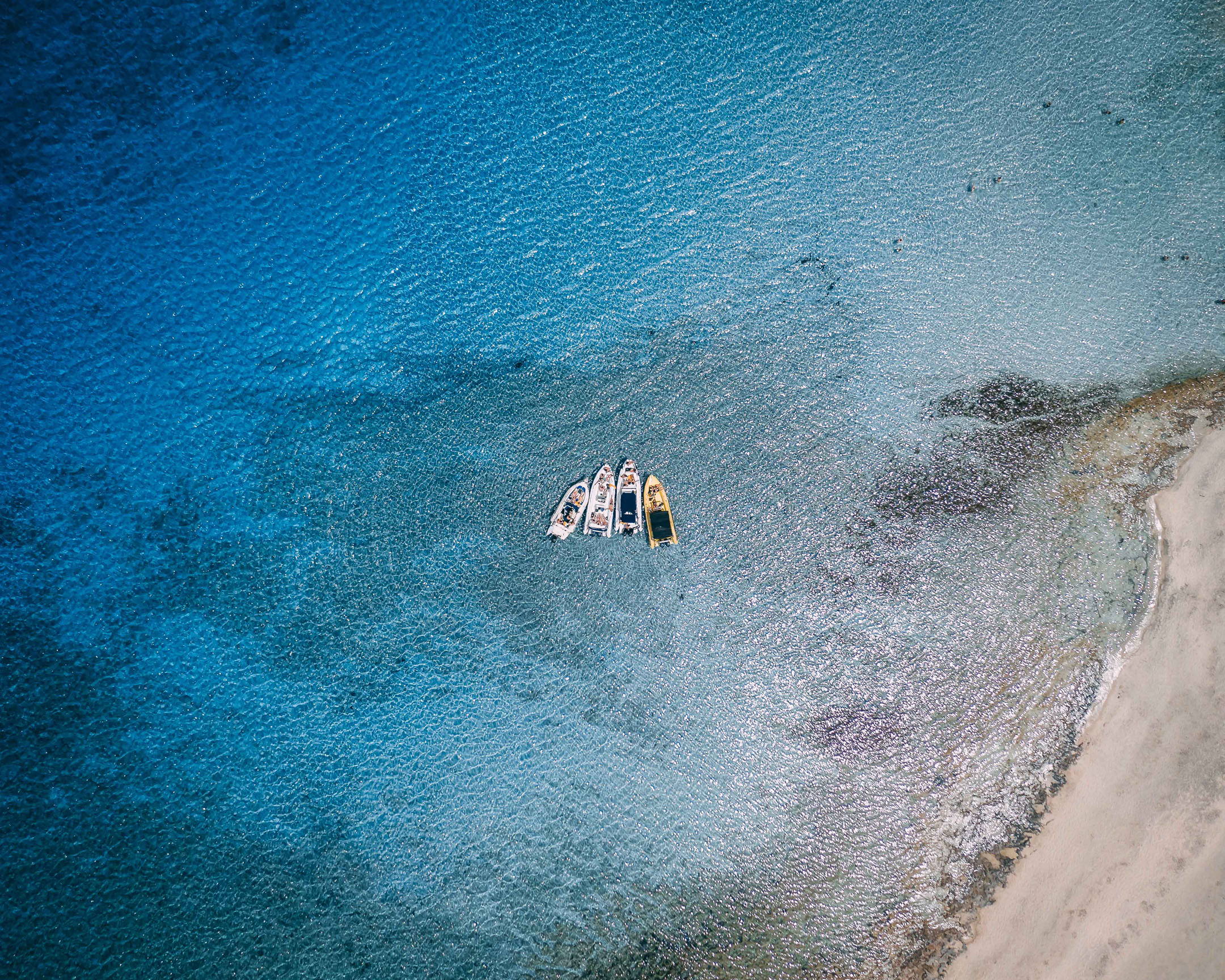 Sink your teeth into these snaps of some of our Boat Day best bits.Or even better, book an Escape with us in 2020 to experience the real deal…