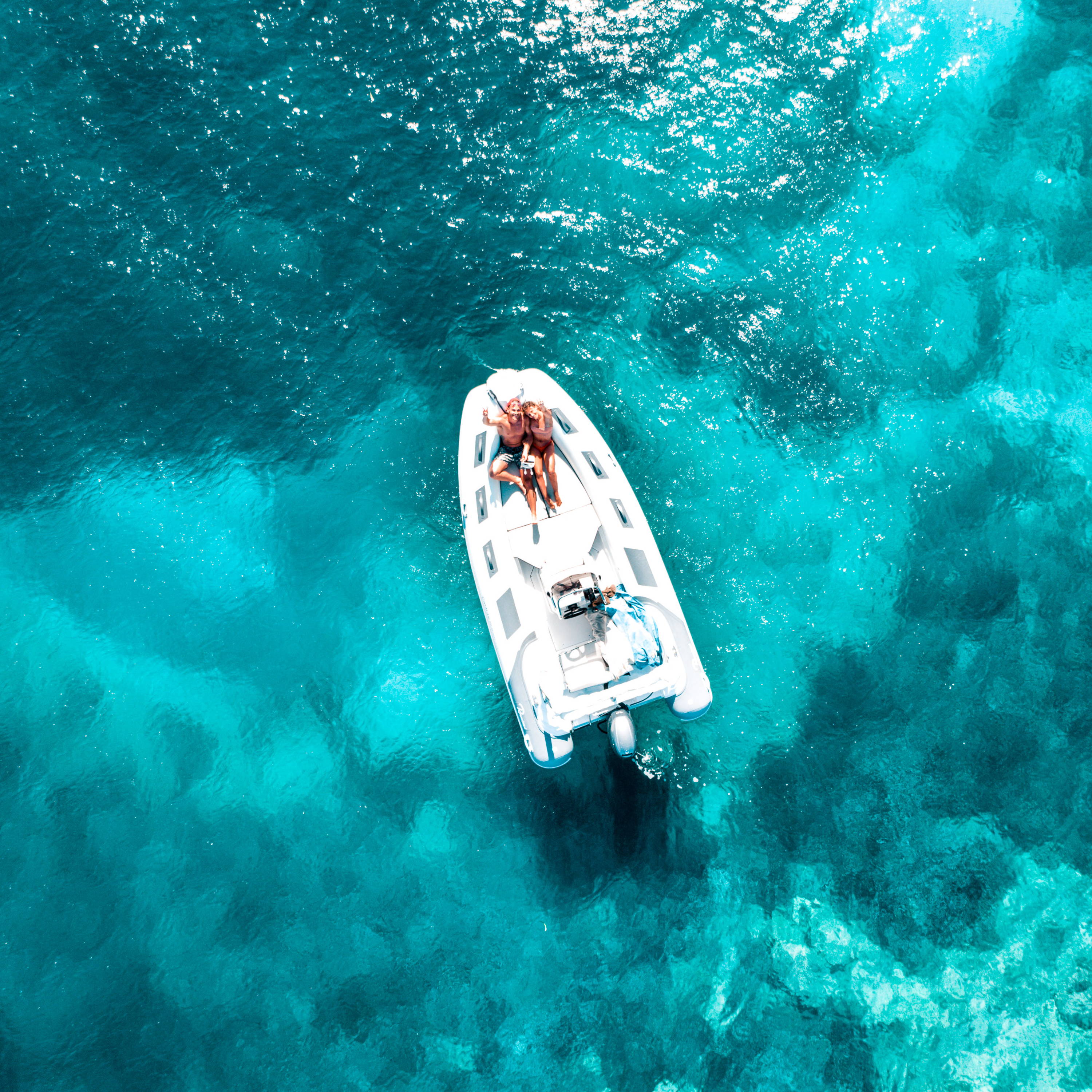 Travelling, fitness and adventures make us very happy (hence, Salt Escapes). Aside from exploring our beautiful Escape destinations with our guests, we like to pack in as many adventures as we can around this pretty cool planet of ours, just the two of us.
Our blog will feature all the best bits from the places we visit, from Boat Days to restaurants, and from beaches to where to stay.
We'll also highlight the best gyms or places to train, and throw in some workout guides for you. For this part, feel free to take it or leave it, depending on what kind of holiday you're after ;)
We hope you enjoy following along, and we really hope our blog can inspire your travel adventures in some way.