WHAT TO EXPECT ON A TRIP WITH US...
A group of like-minded people living in a big, beautiful villa for a week. Fun, inspiring Coaches getting the most out of you in daily workouts and yoga. Private Chefs cooking up tables full of nutritious food. Adventures and experiences to savour as lifelong memories.
Salt Escapes are all of life's best bits wrapped up into the ultimate week of your Summer.
So what exactly can you expect on our trips? Read on...
We scope out the most epic adventures each destination has to offer.
From quad biking in the desert to boat days along stunning coastline, and from snorkelling in secluded bays to zip-lining through the jungle, we gather local knowledge & tips, to guarantee you the most incredible week of your Summer.
There may be a small supplement for specific activities, which will be detailed on your destination page or in the lead up to your trip.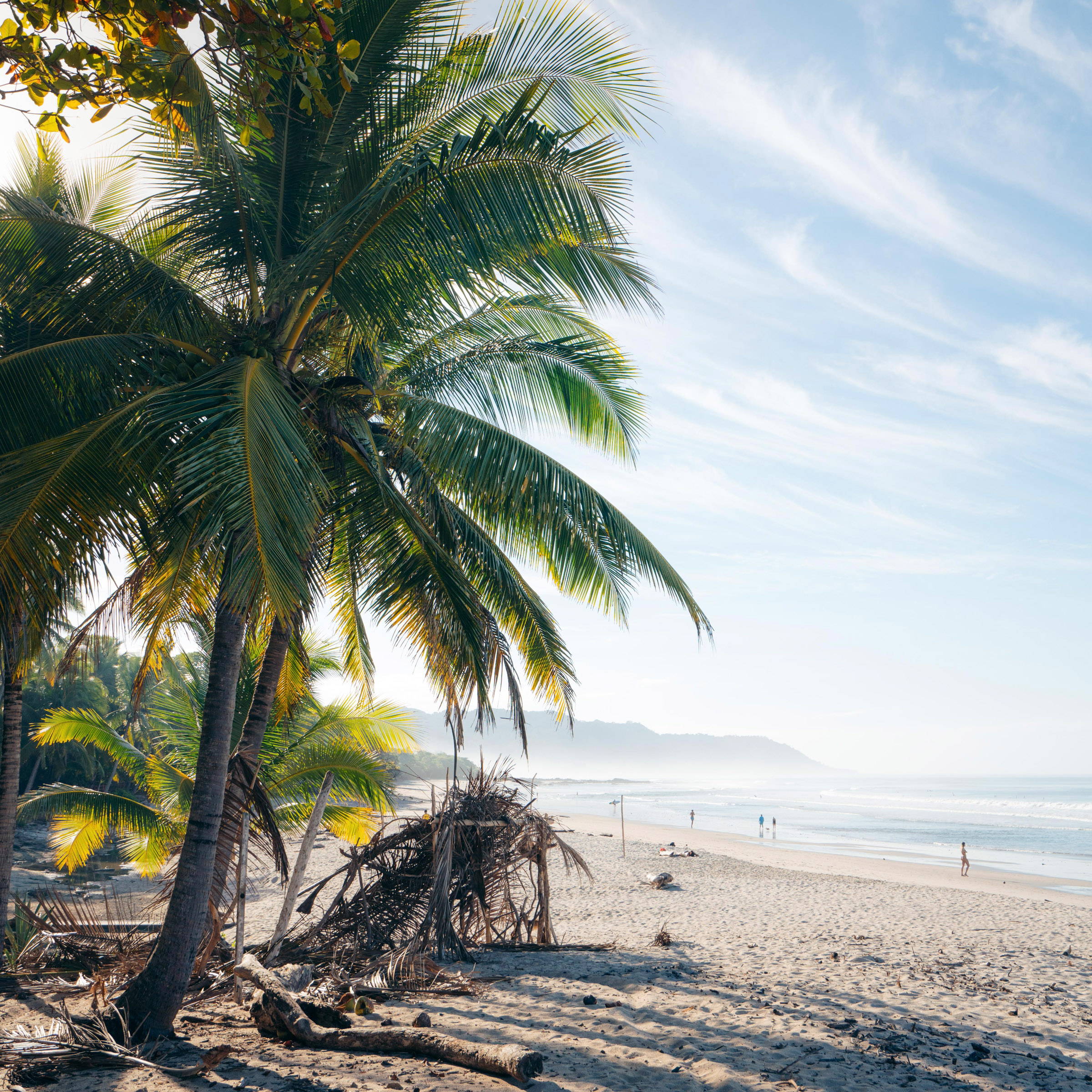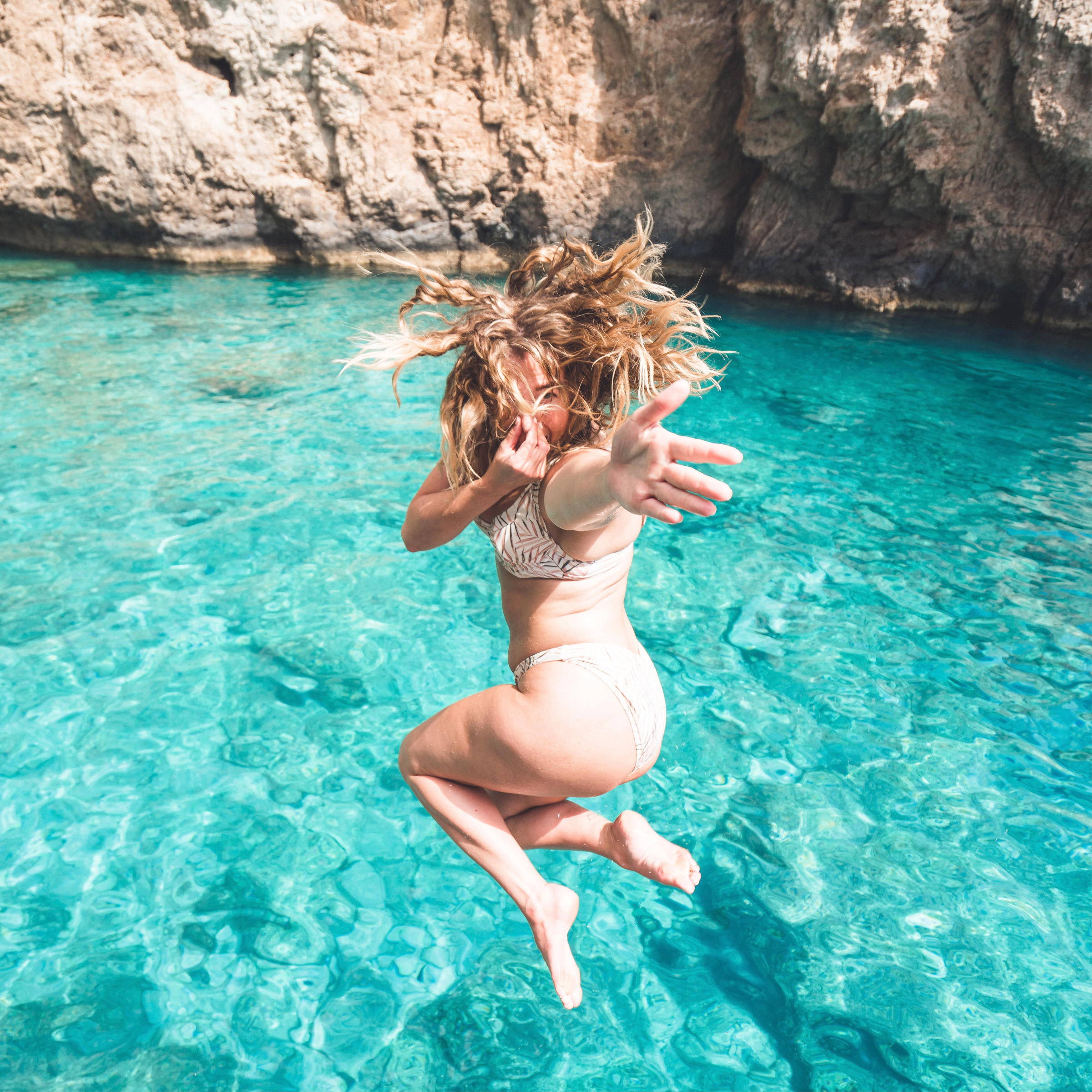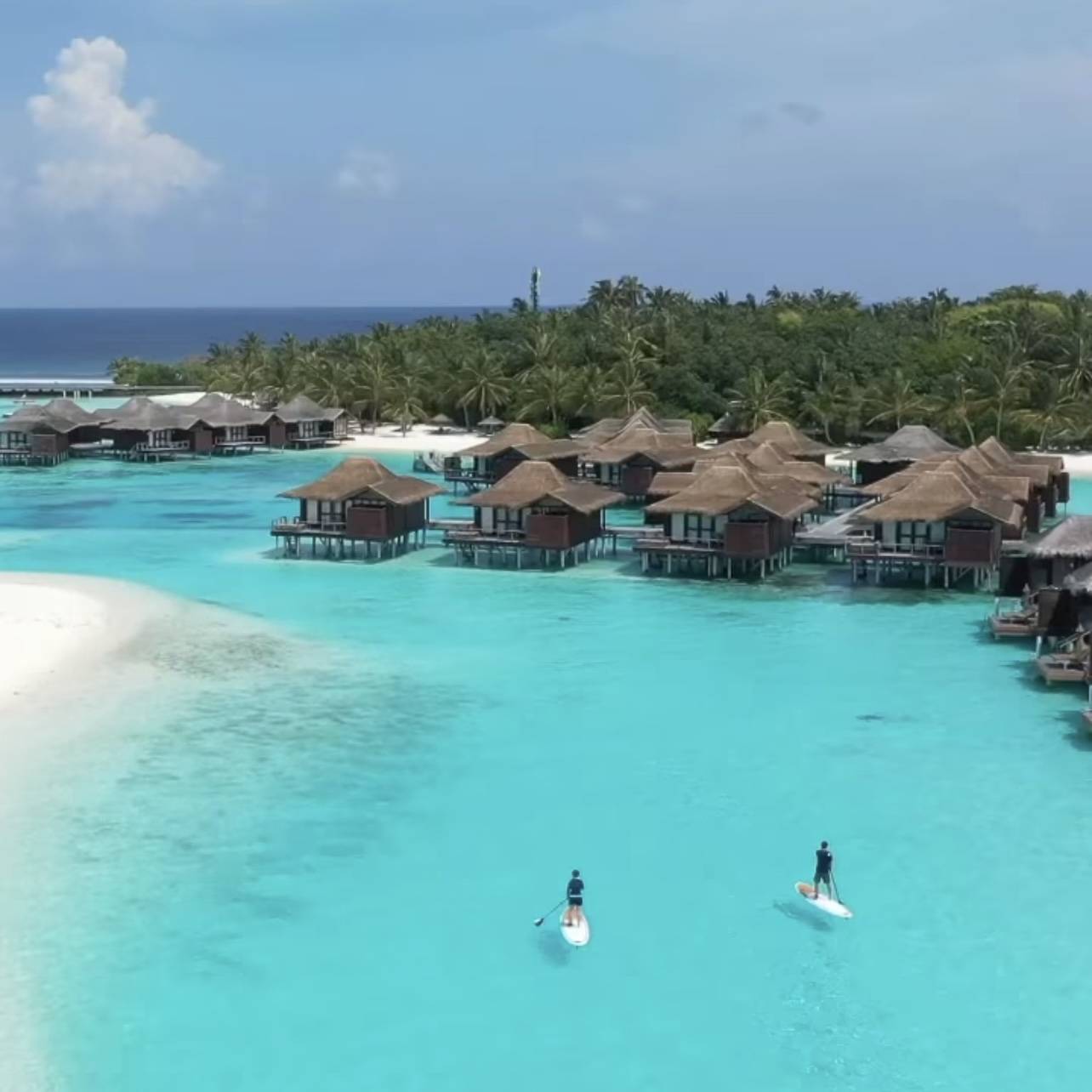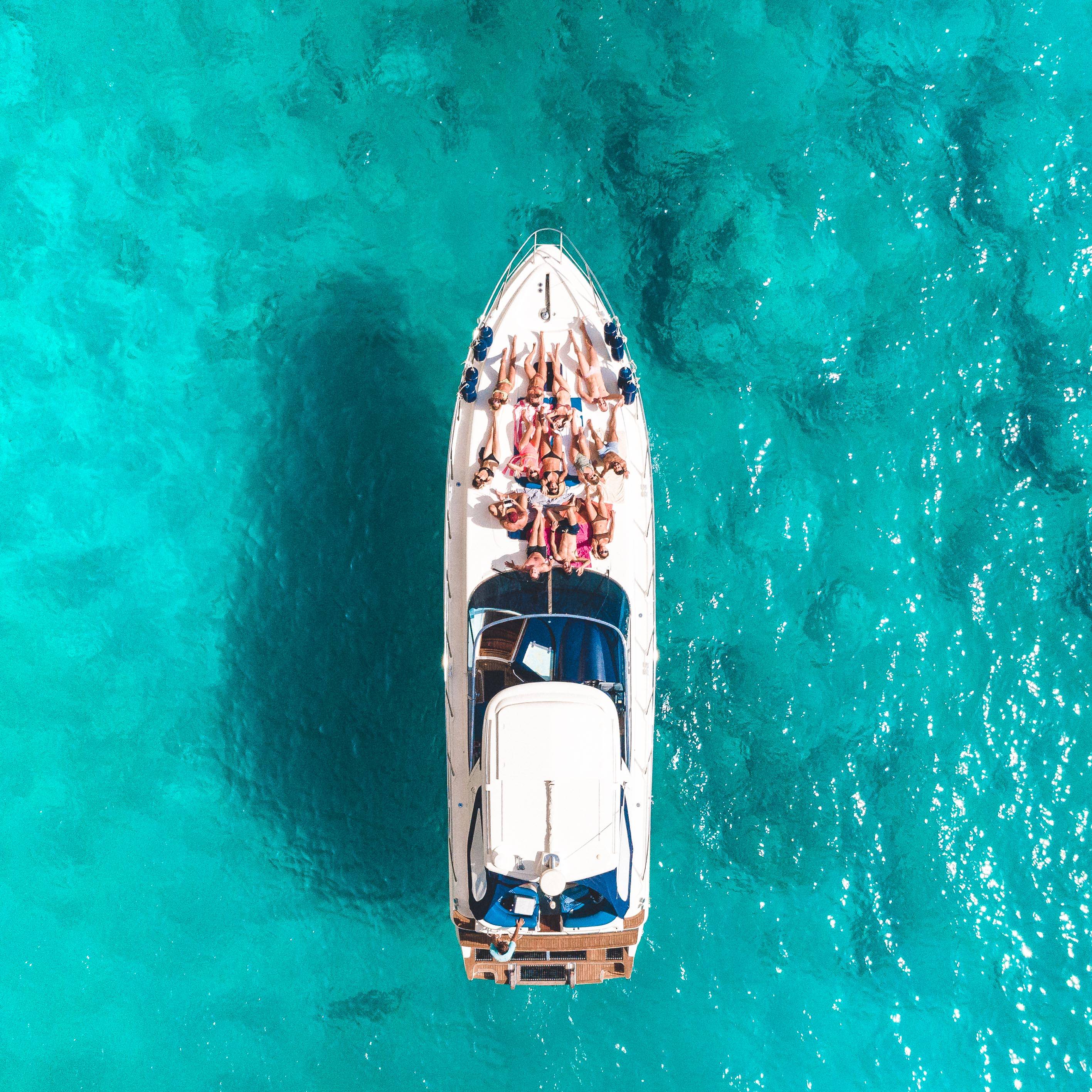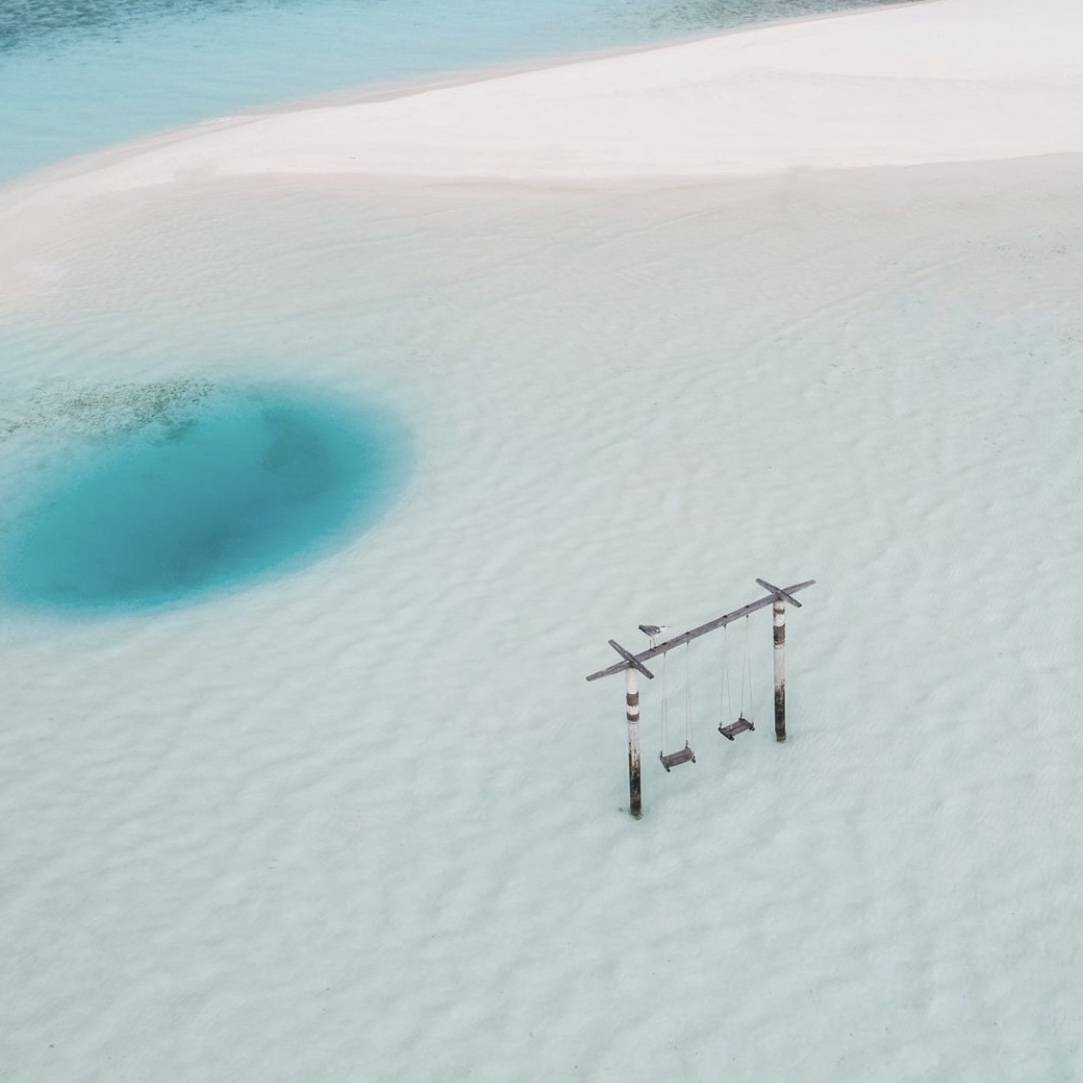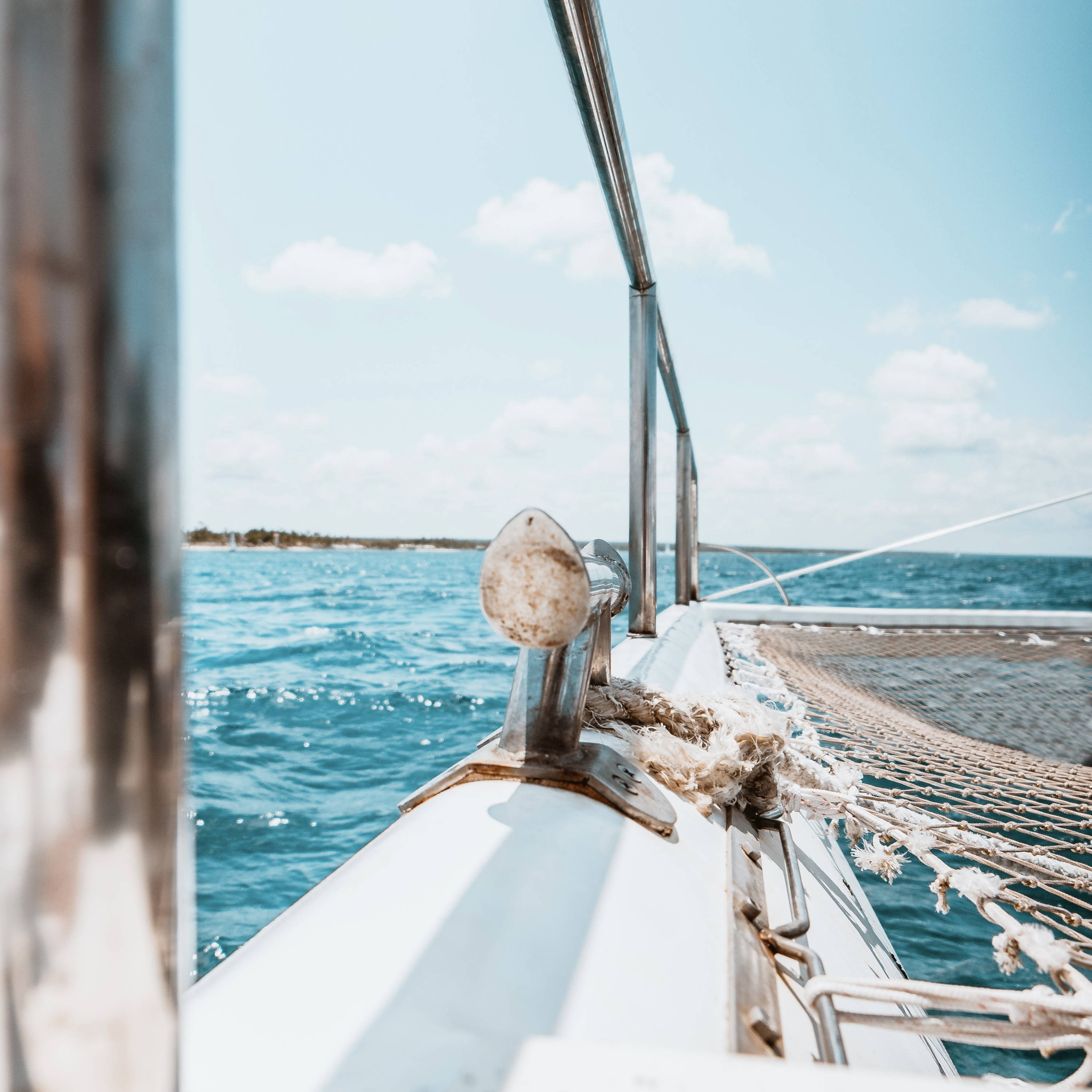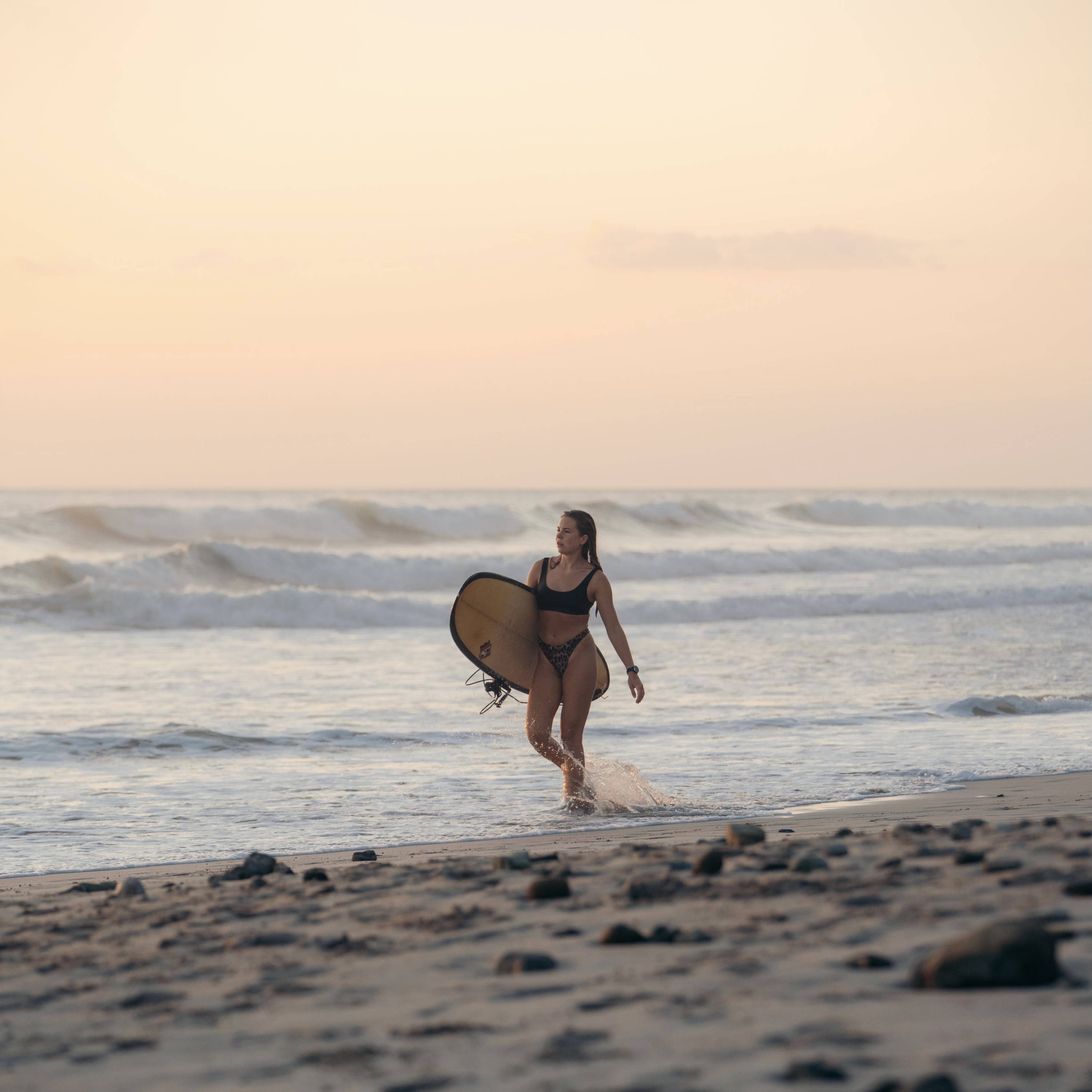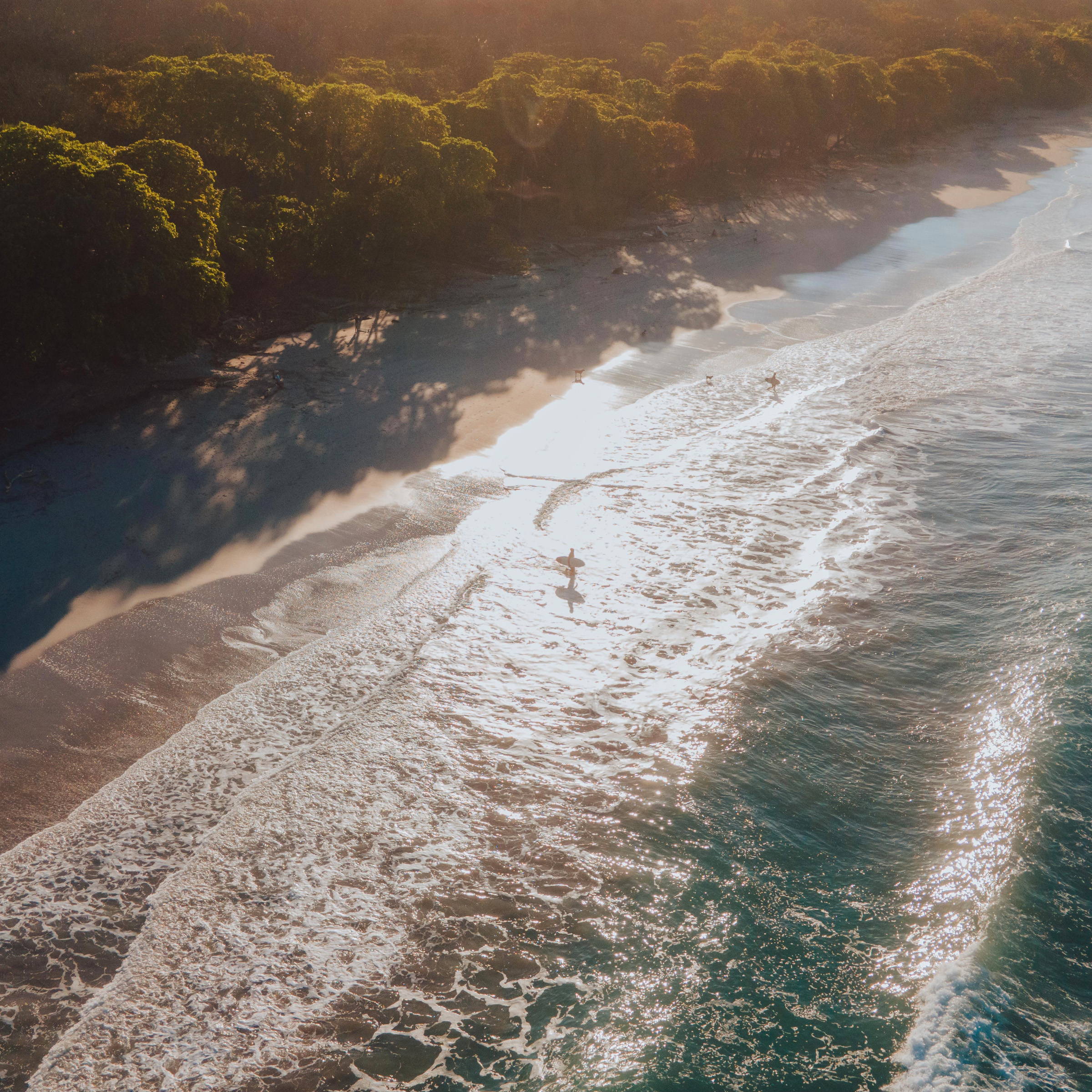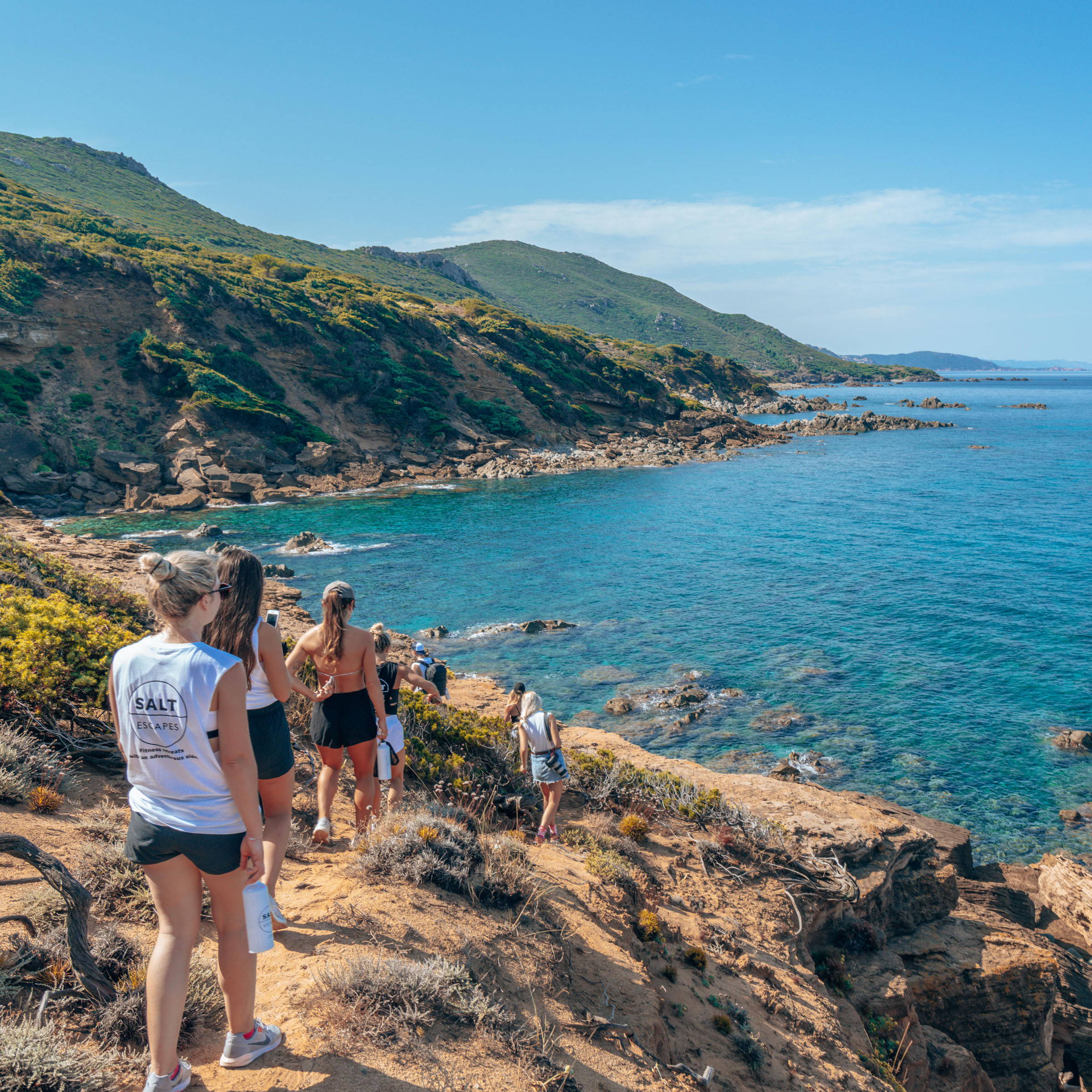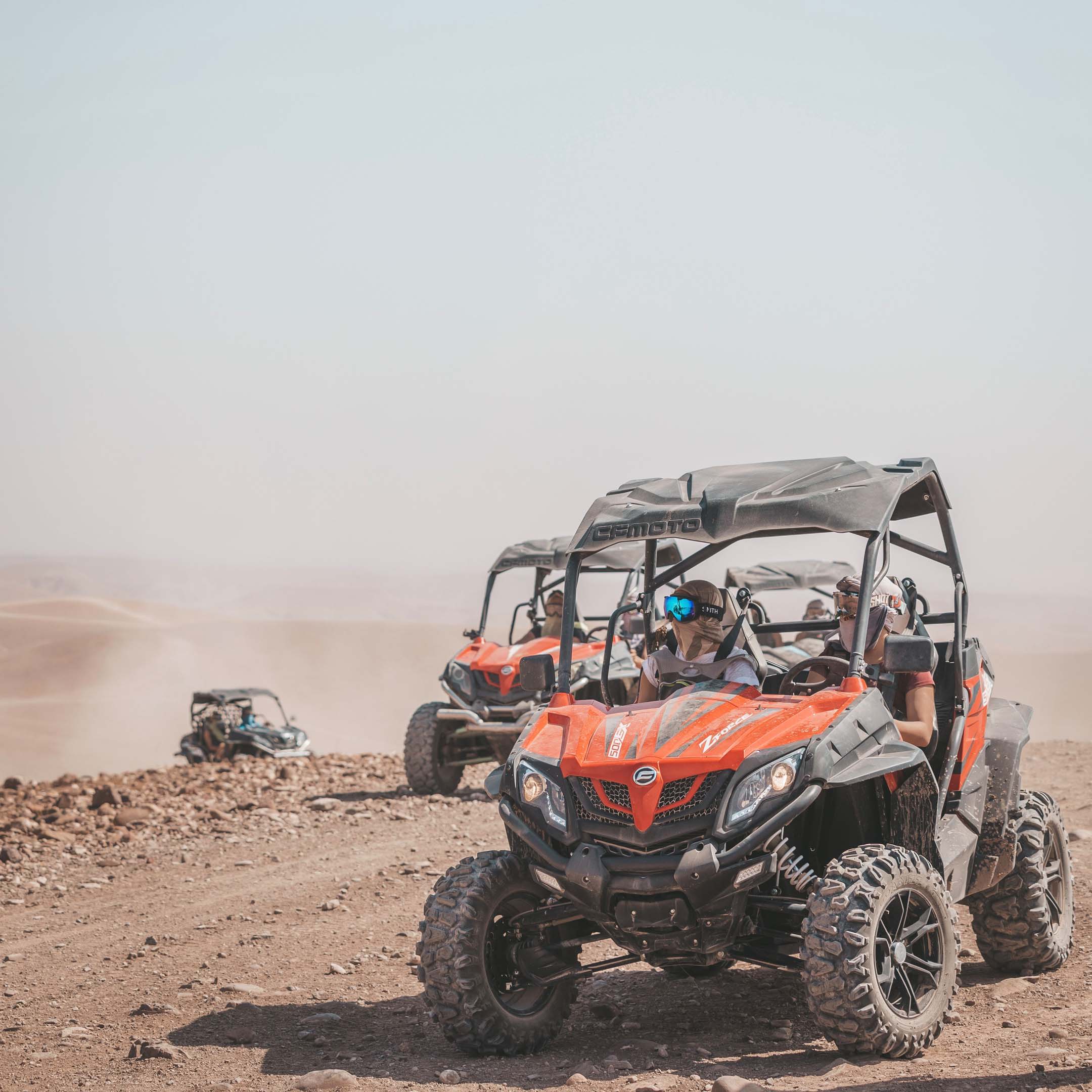 Our team of Coaches design and deliver workouts twice a day.
From HIIT and functional strength sessions, to boxing or team-based workouts, every session is designed to challenge you whether you're just finding your feet with fitness or you're a seasoned pro.
Our yoga instructor will provide daily yoga, mobility, breath-work or meditation sessions.
Usually about half the guests on our Escapes have never tried yoga before, but greatly appreciate it as a way to stretch and recover after the workouts! Don't worry if you're a yoga novice, you'll be in good hands.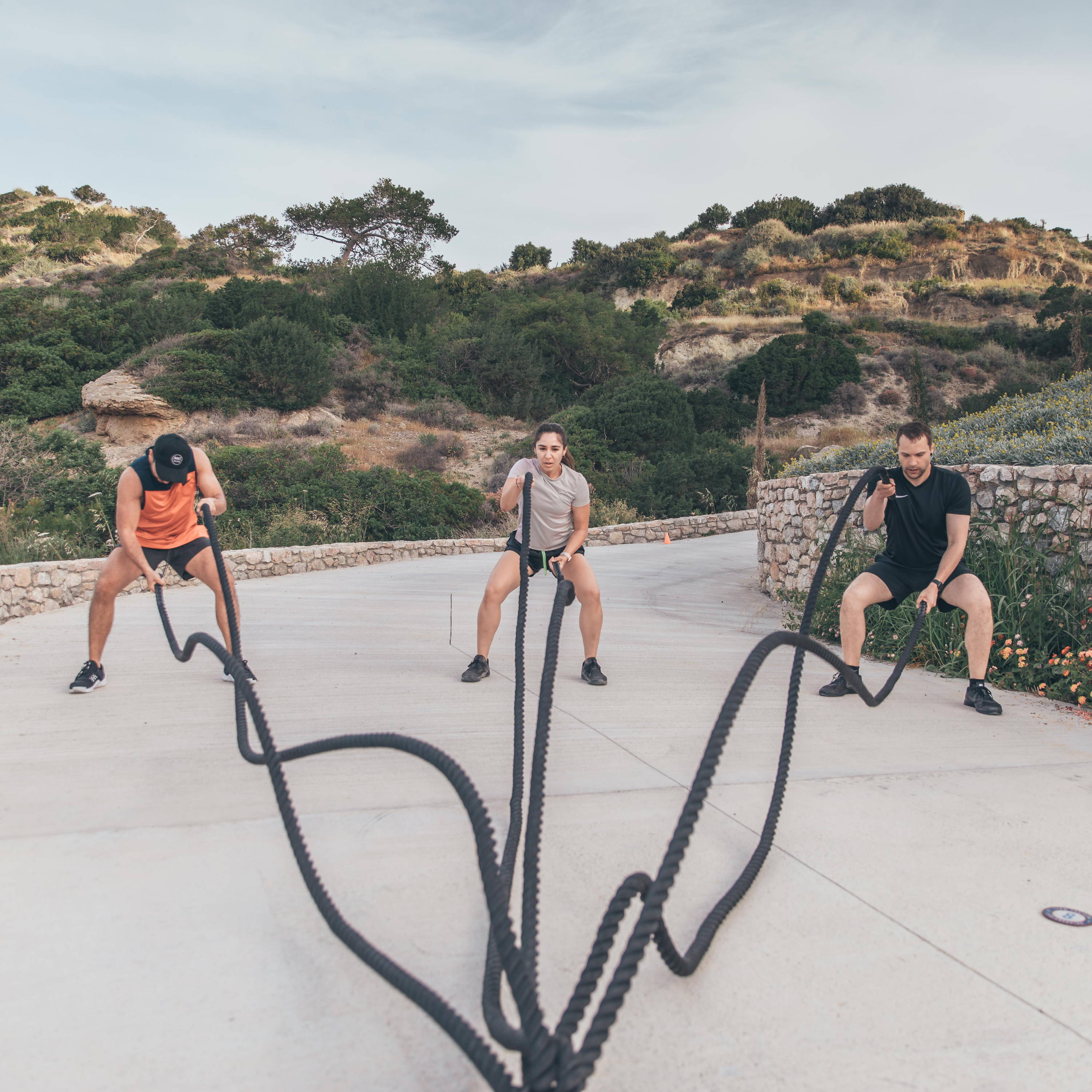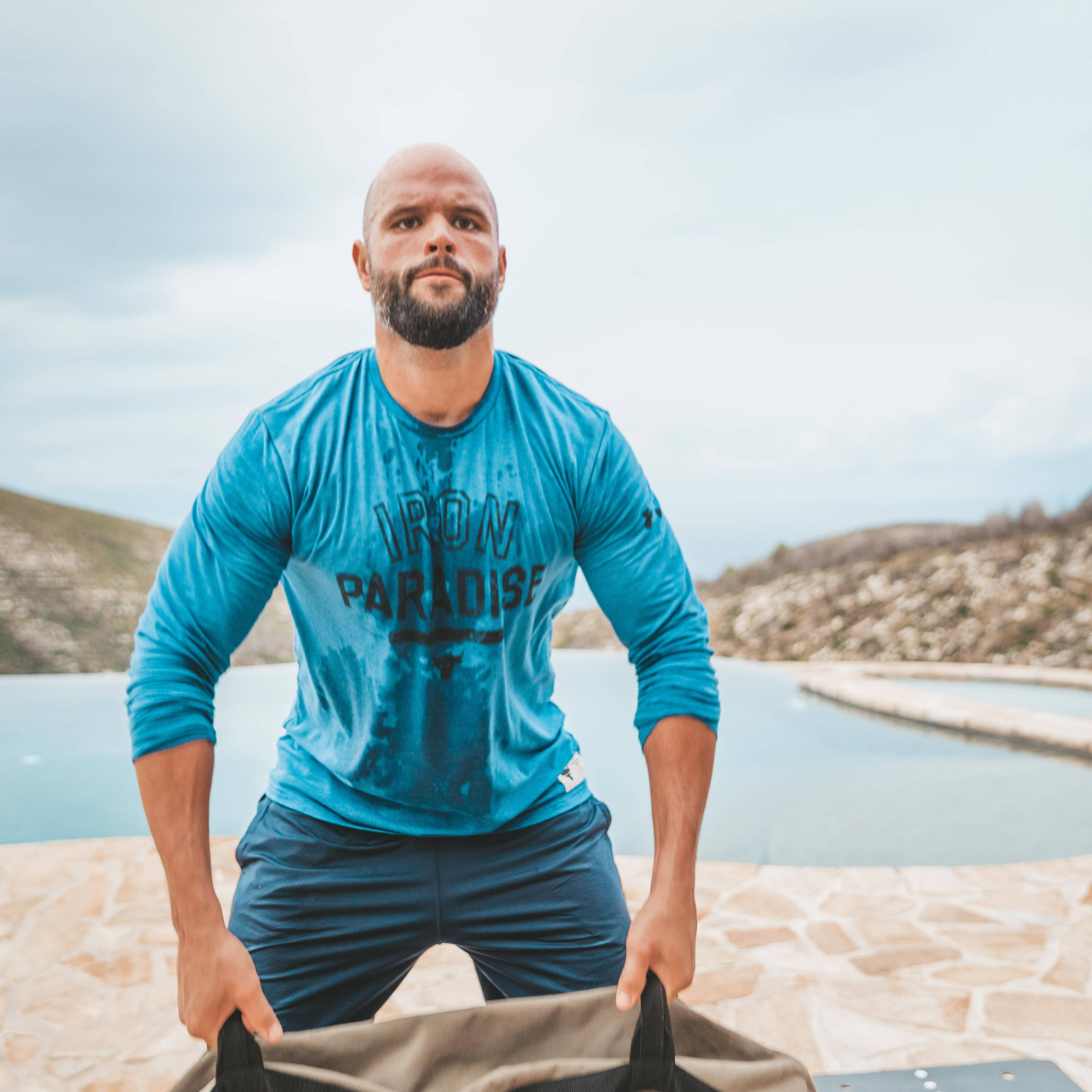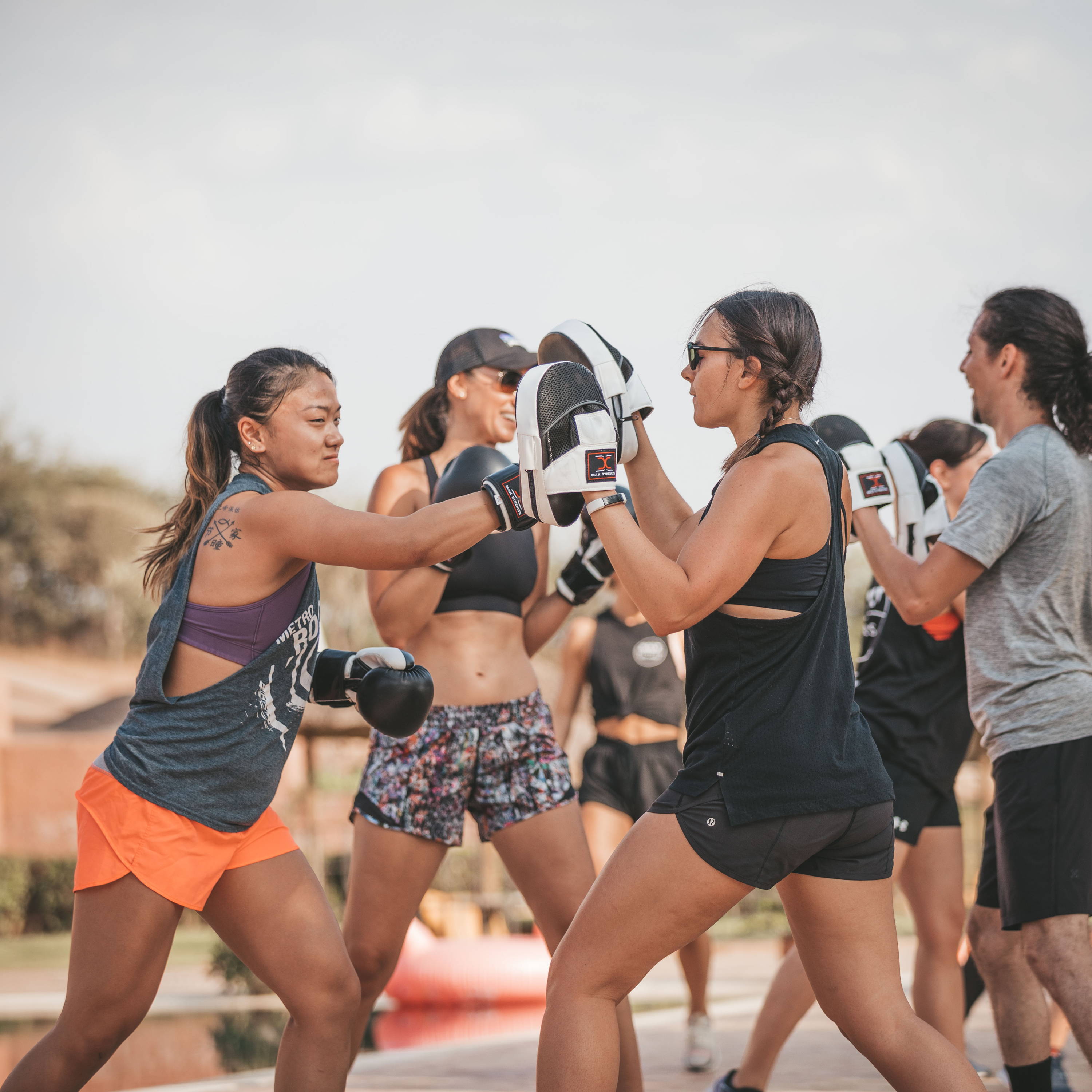 We travel the globe to handpick the perfect luxury villas or small boutique hotels to host our Escapes. The top priorities in our search?
Spacious, luxurious, beautiful interiors. Big outdoor space for workouts. Great pool (ocean/epic views preferred). Location quiet enough for the ultimate relaxing retreat week, but close enough to enjoy incredible hikes, adventures (hello, boat day) & experiences the destination has to offer.
Not that we're fussy much.
There will always be options for the type of room you'd prefer for the week.
If you're coming solo, choose either a double bedroom to yourself for some privacy, or a shared room with another guest of the same gender (we get some info from each guest before the trip, so we can find your best-suited roomie).
If you're coming with a partner or best friend, there's always spacious doubles and master doubles to choose from.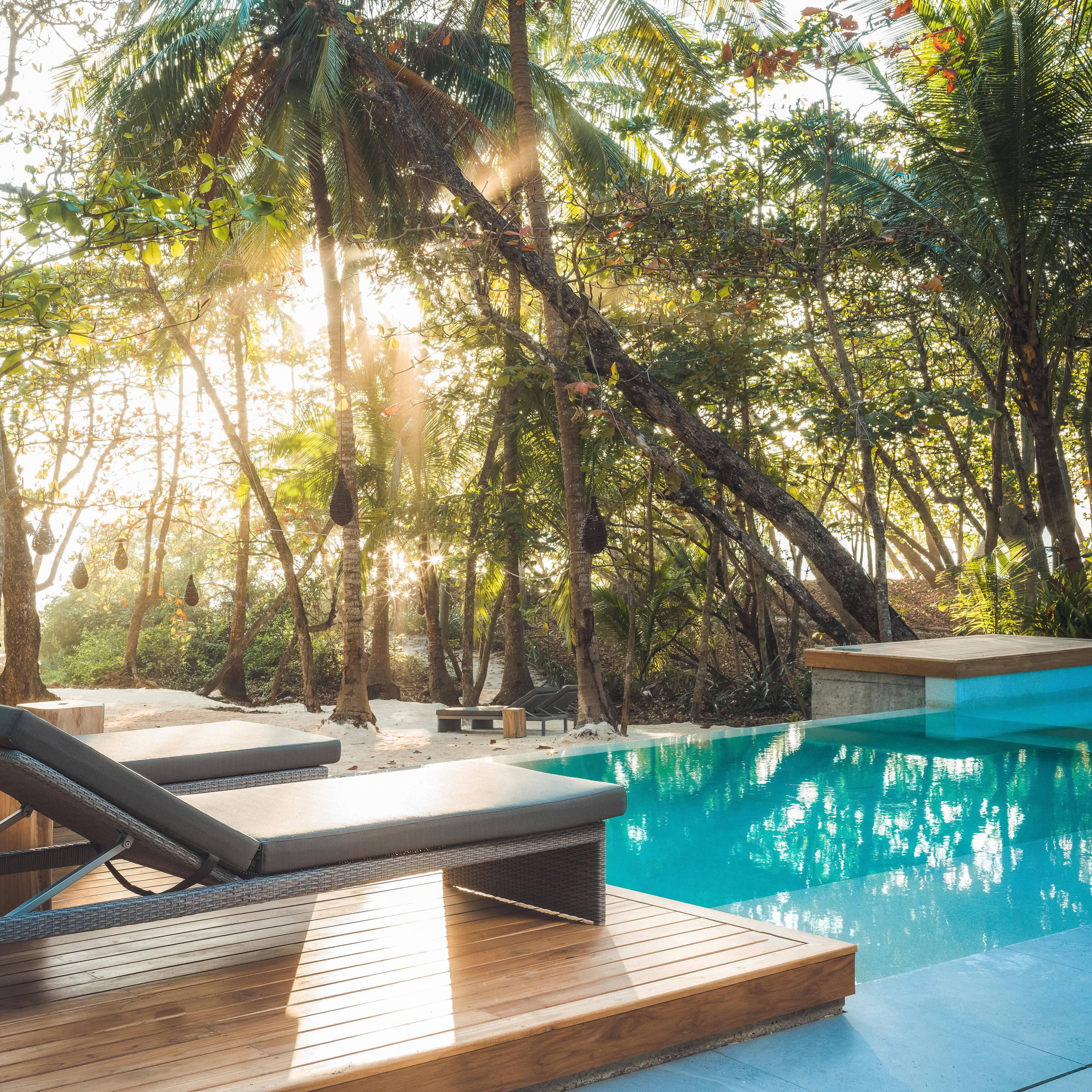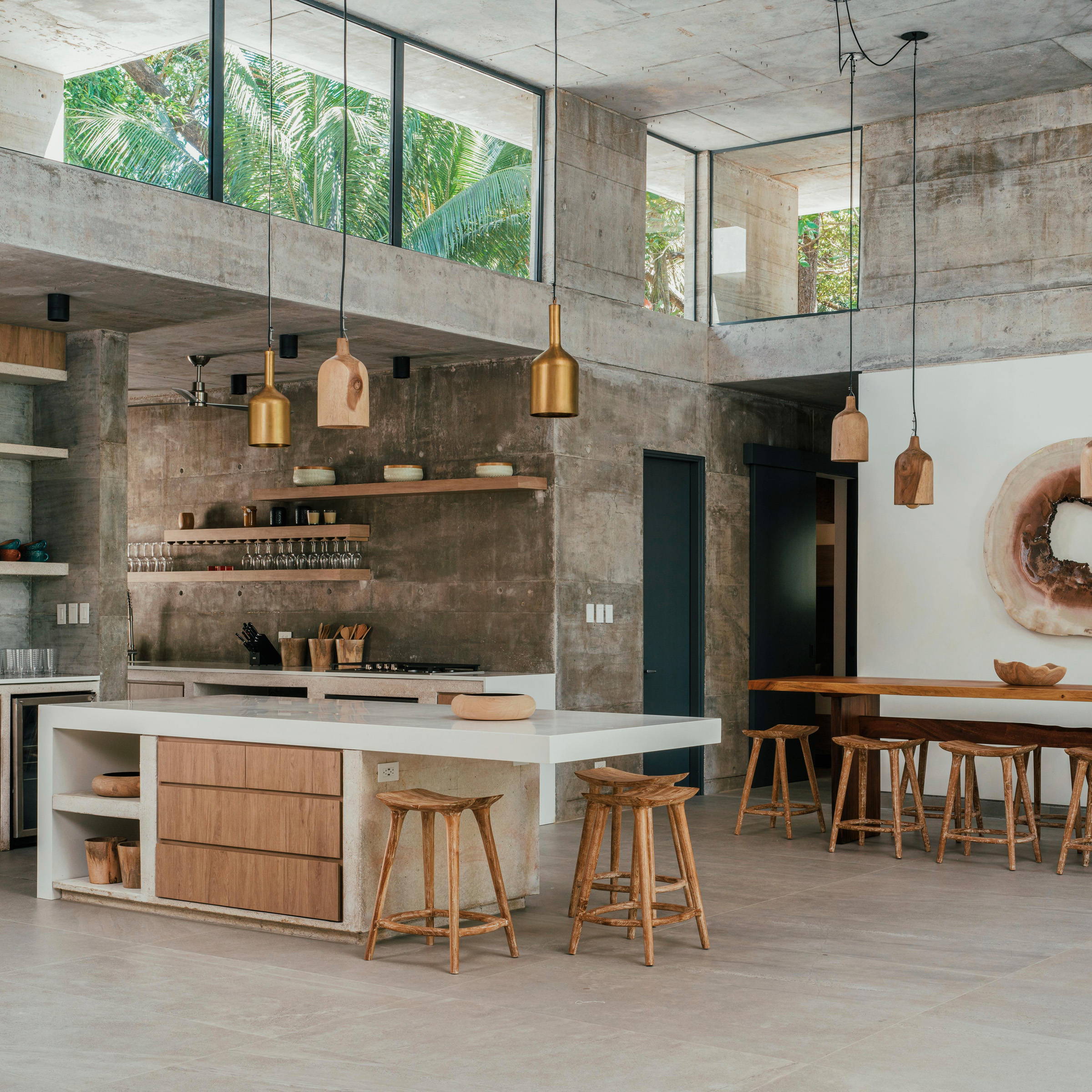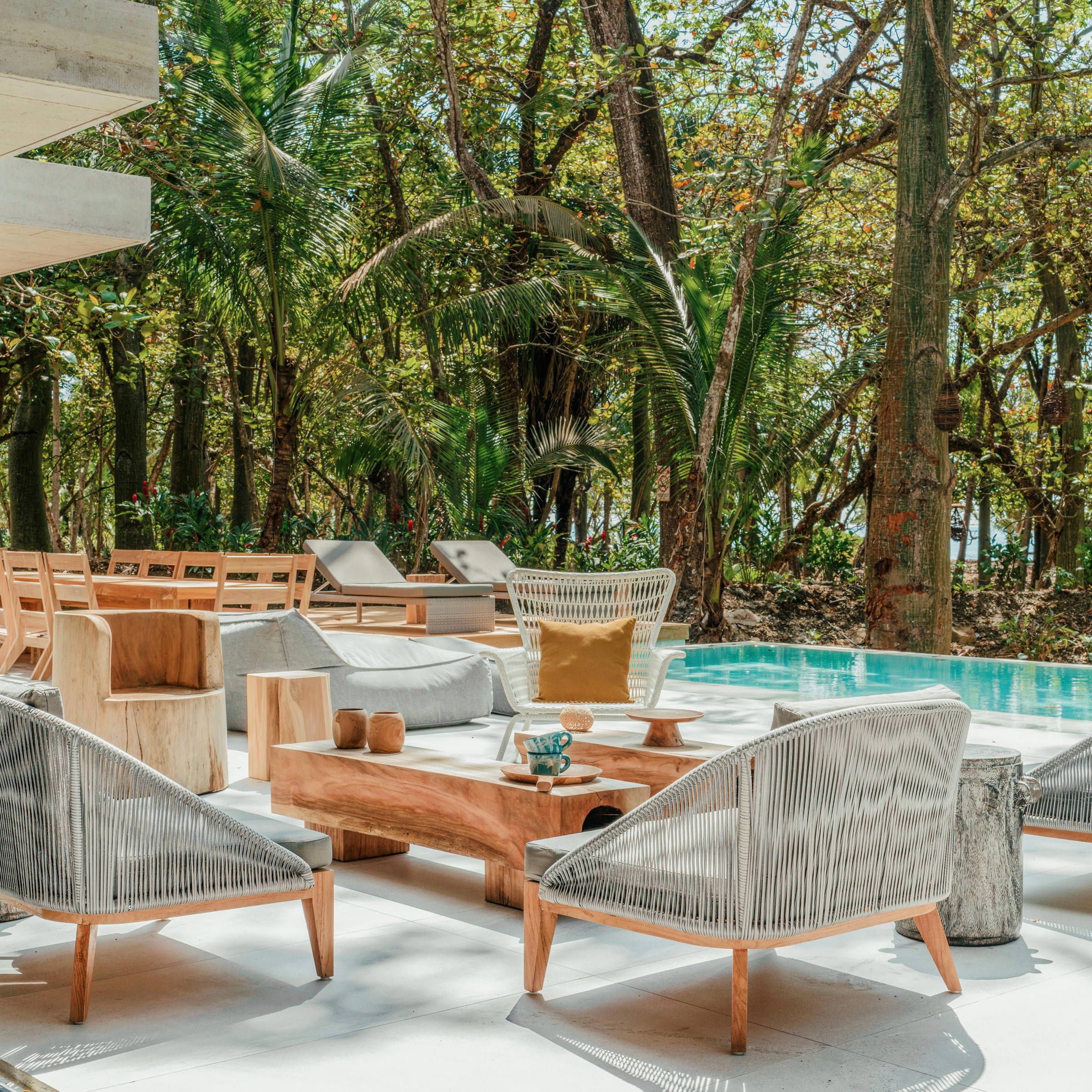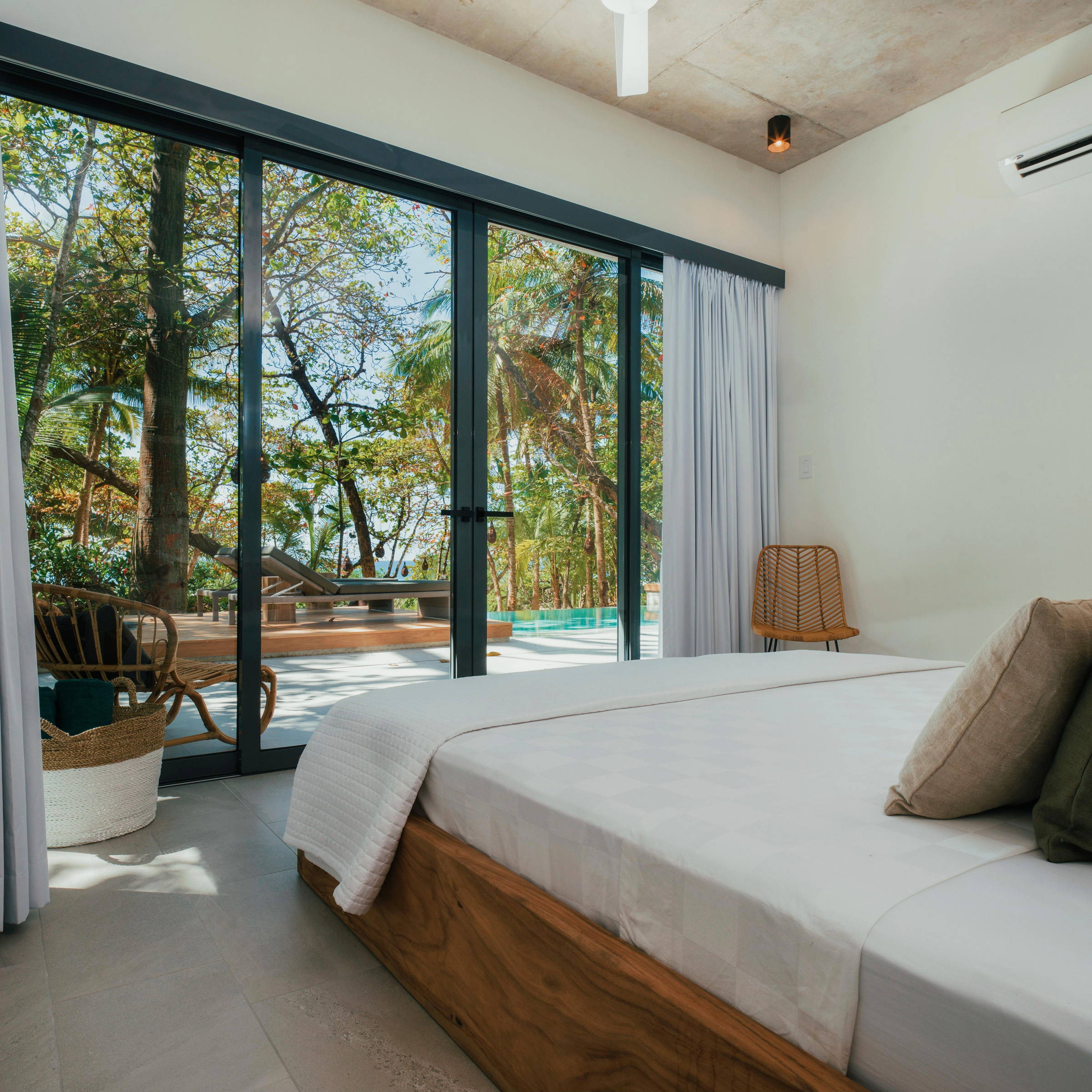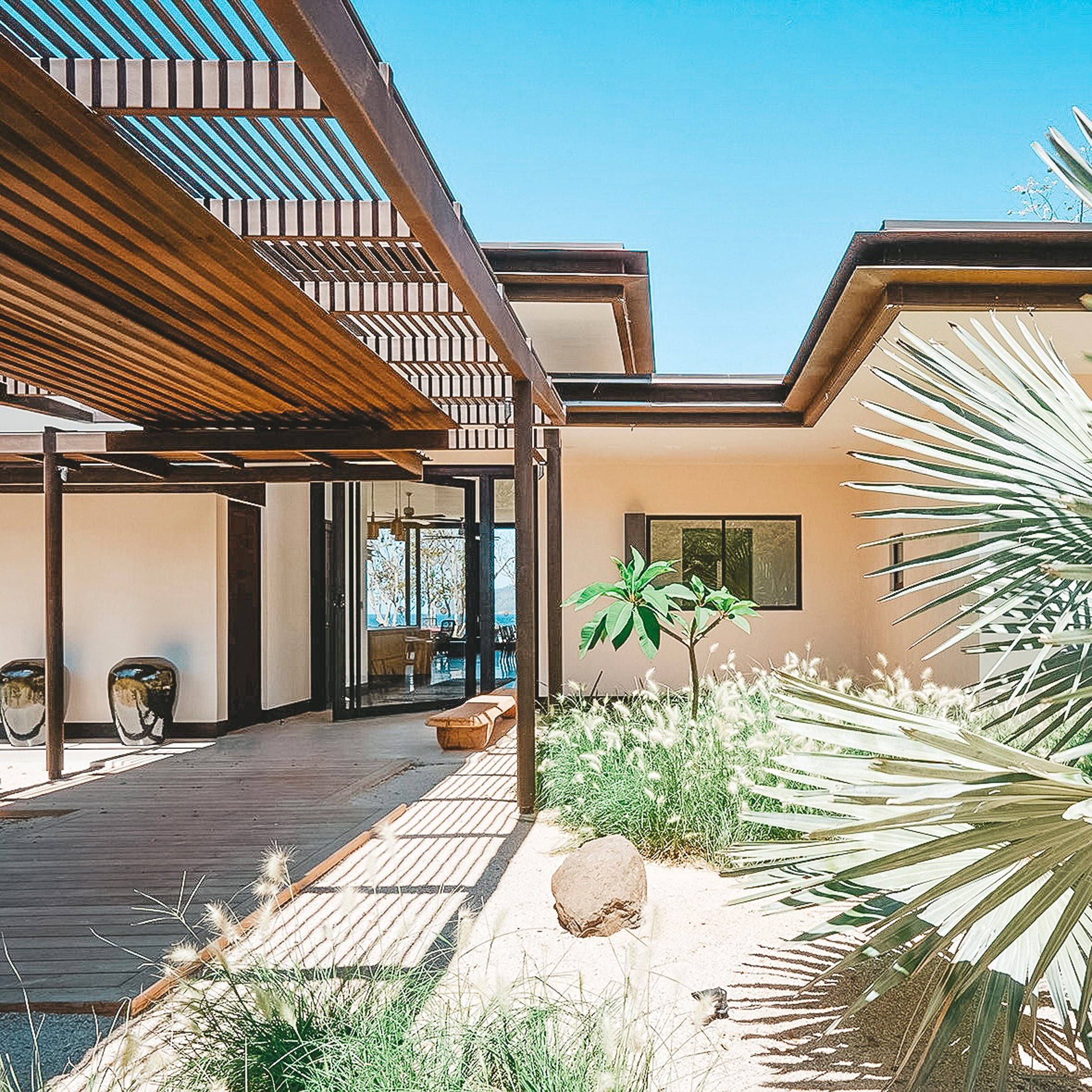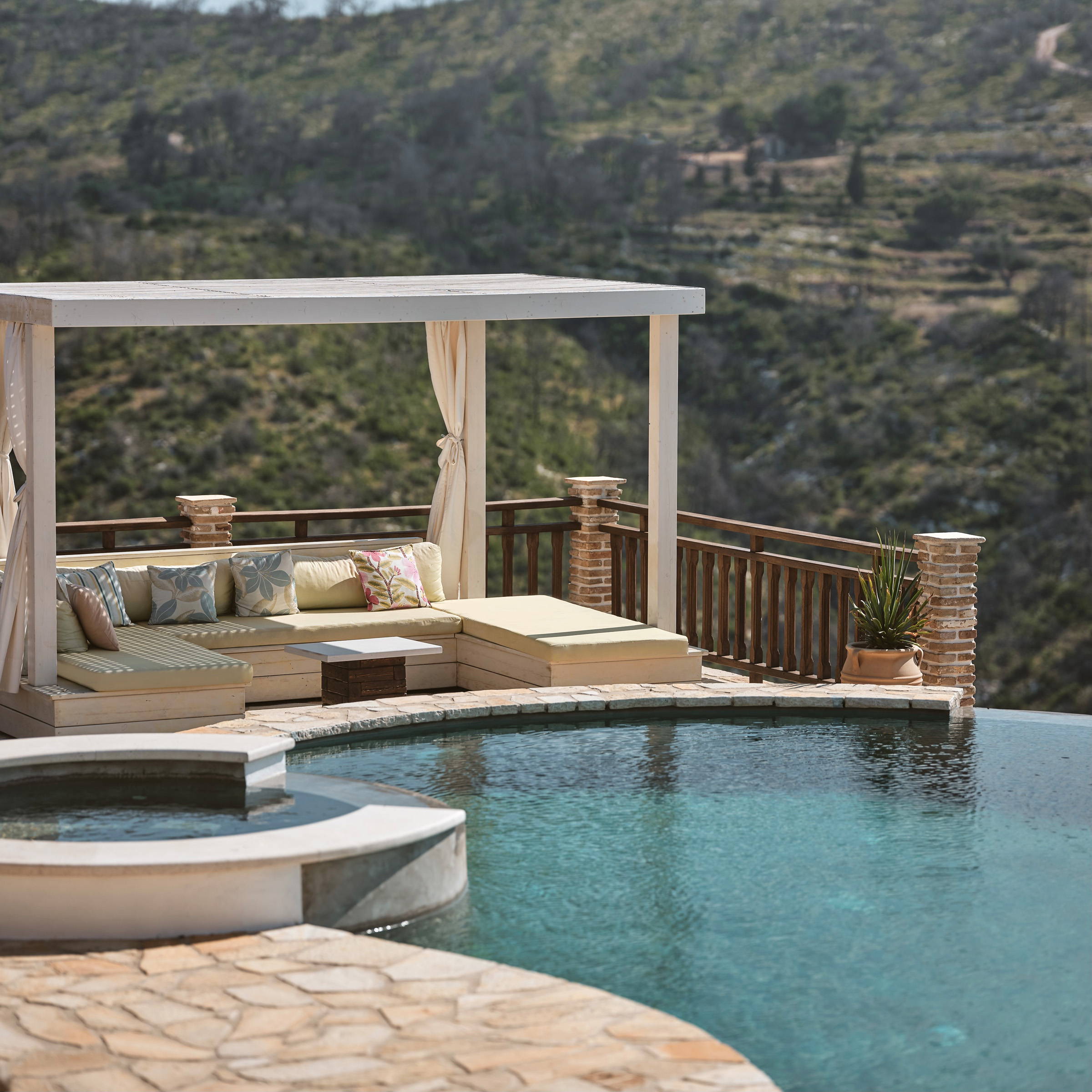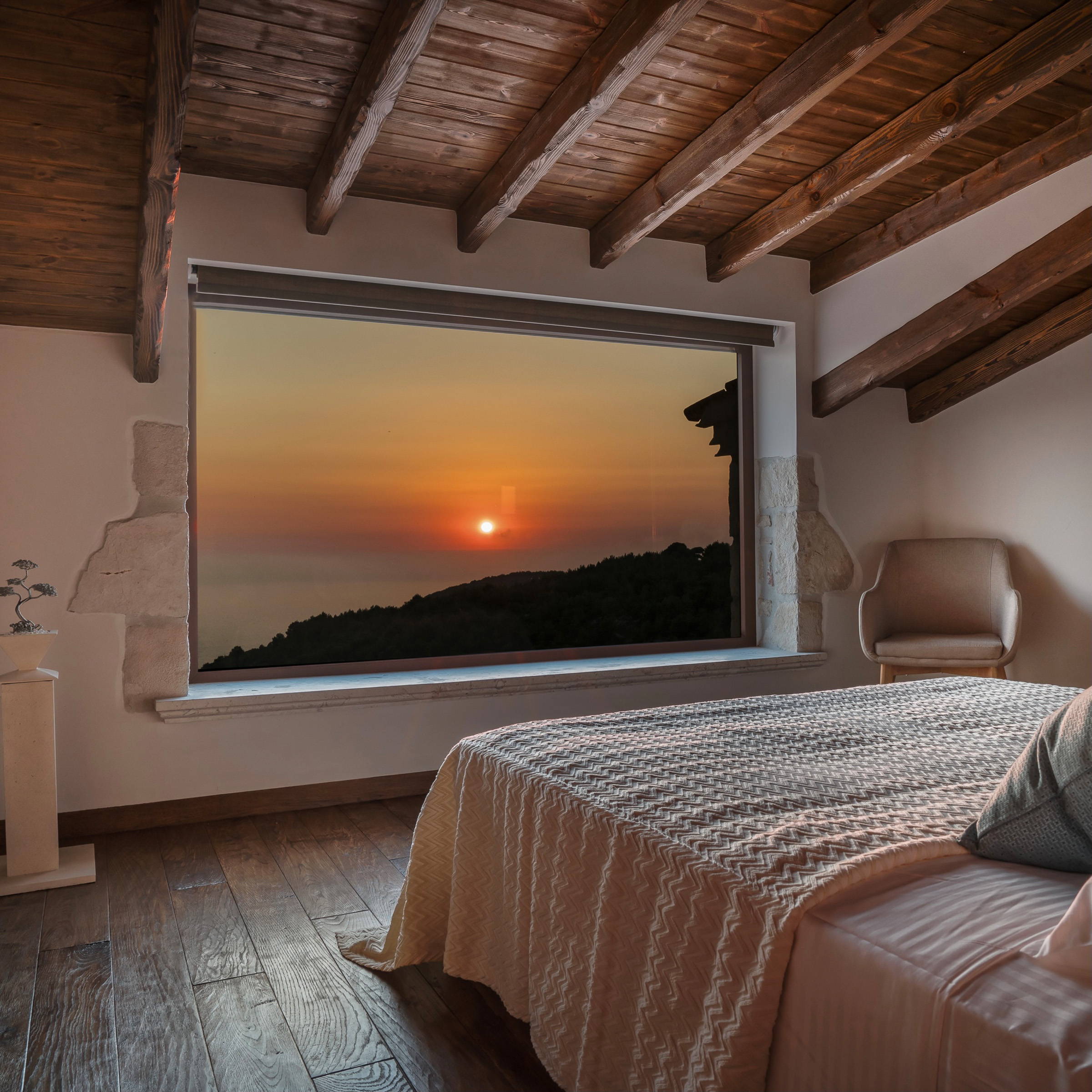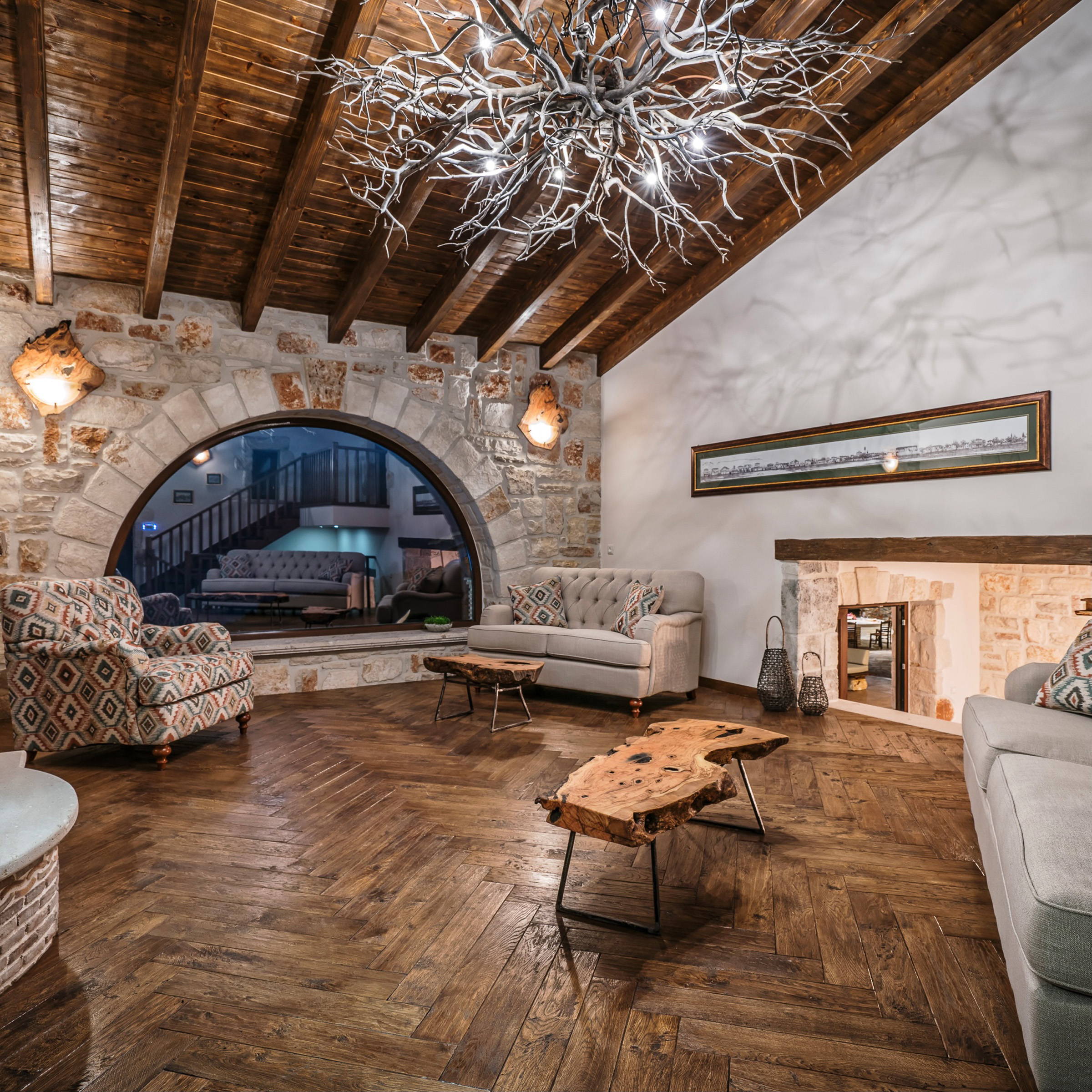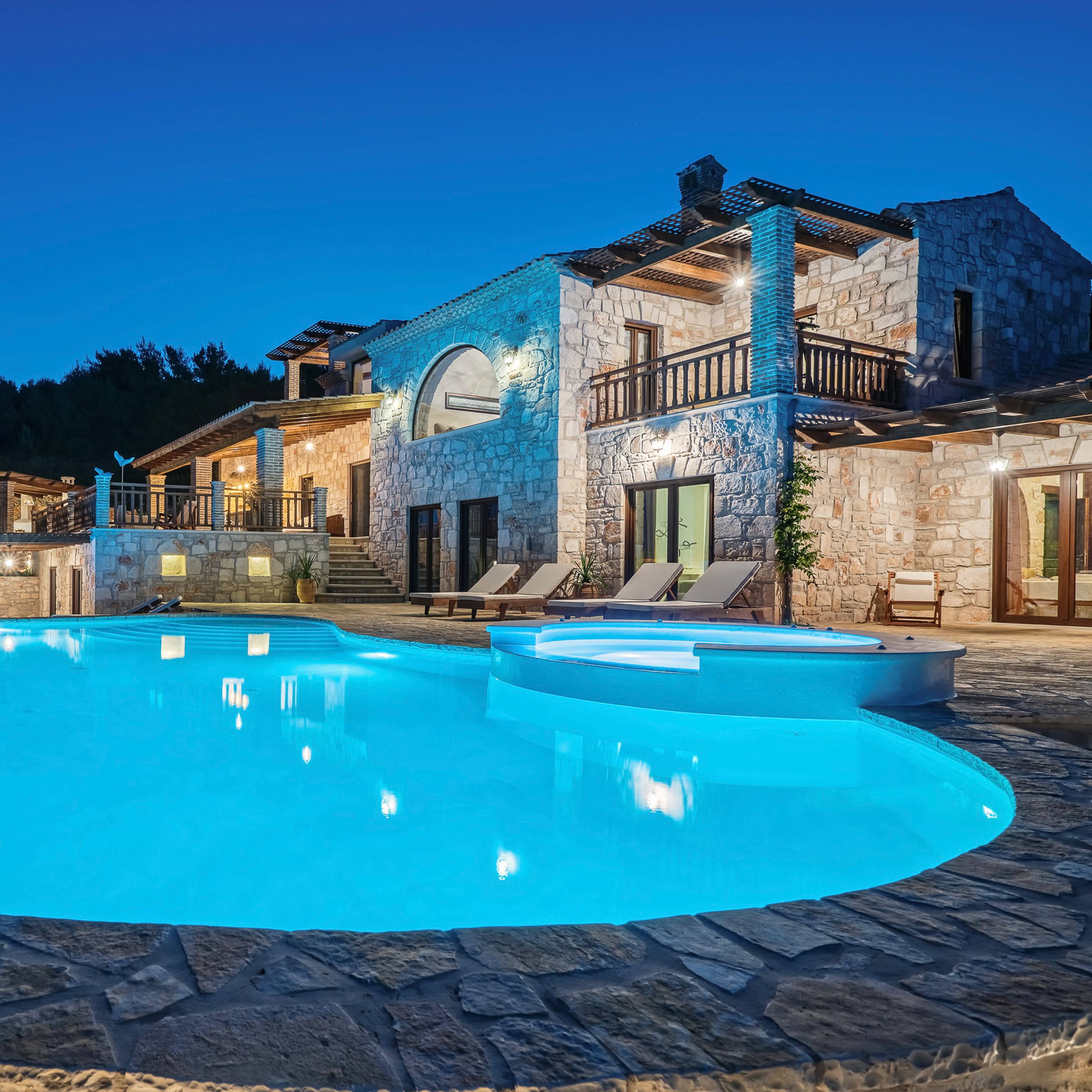 We don't believe in diets, juice cleanses or detoxes, so you won't find any of that on our Escapes. Our Private Chefs will cook fresh, nutritious, delicious food that we'll enjoy together as a group. We expect you to be training hard in the workouts, so we'll make sure you have plenty of food to refuel. We can cater to any dietary requirements, and we'll get all this info from you before your trip.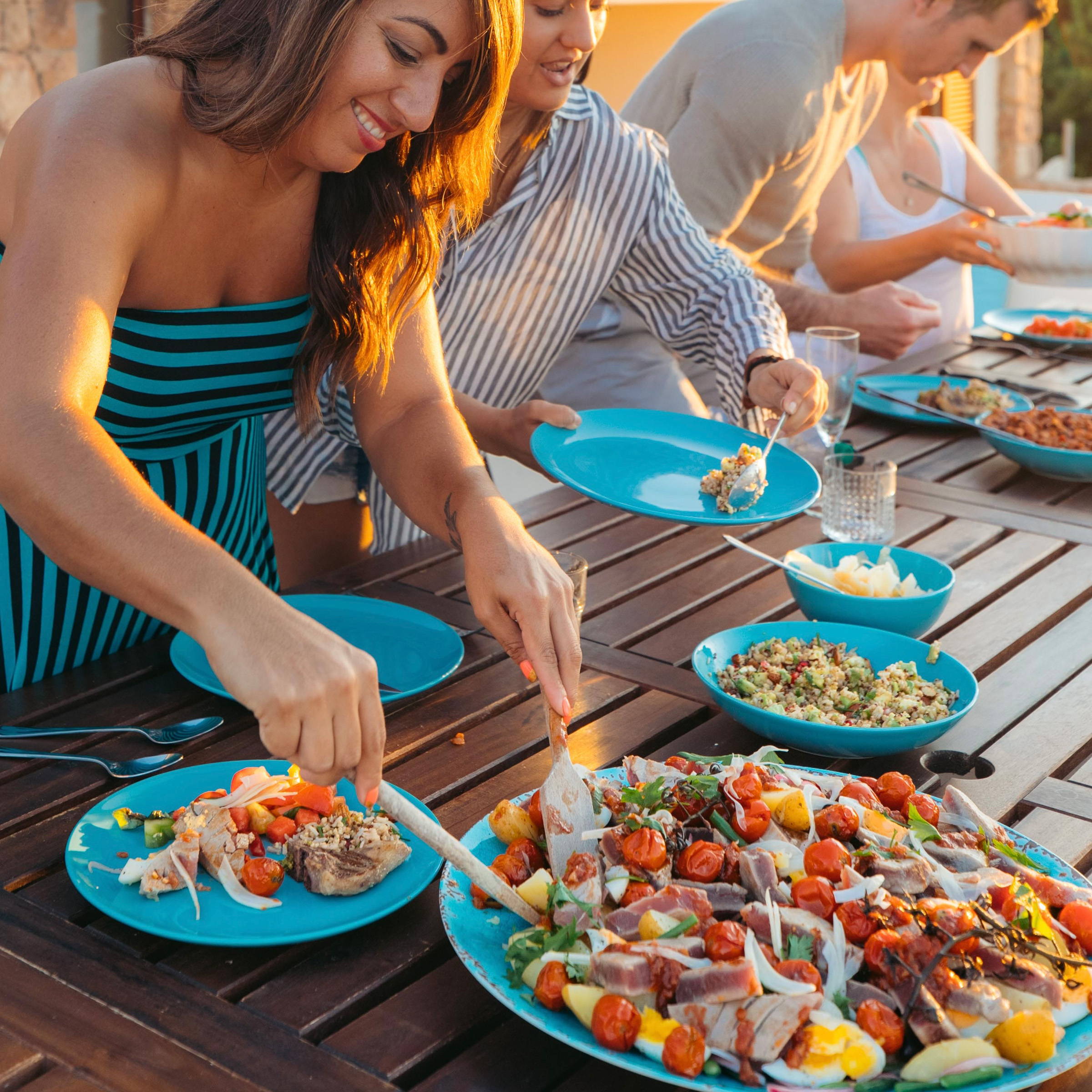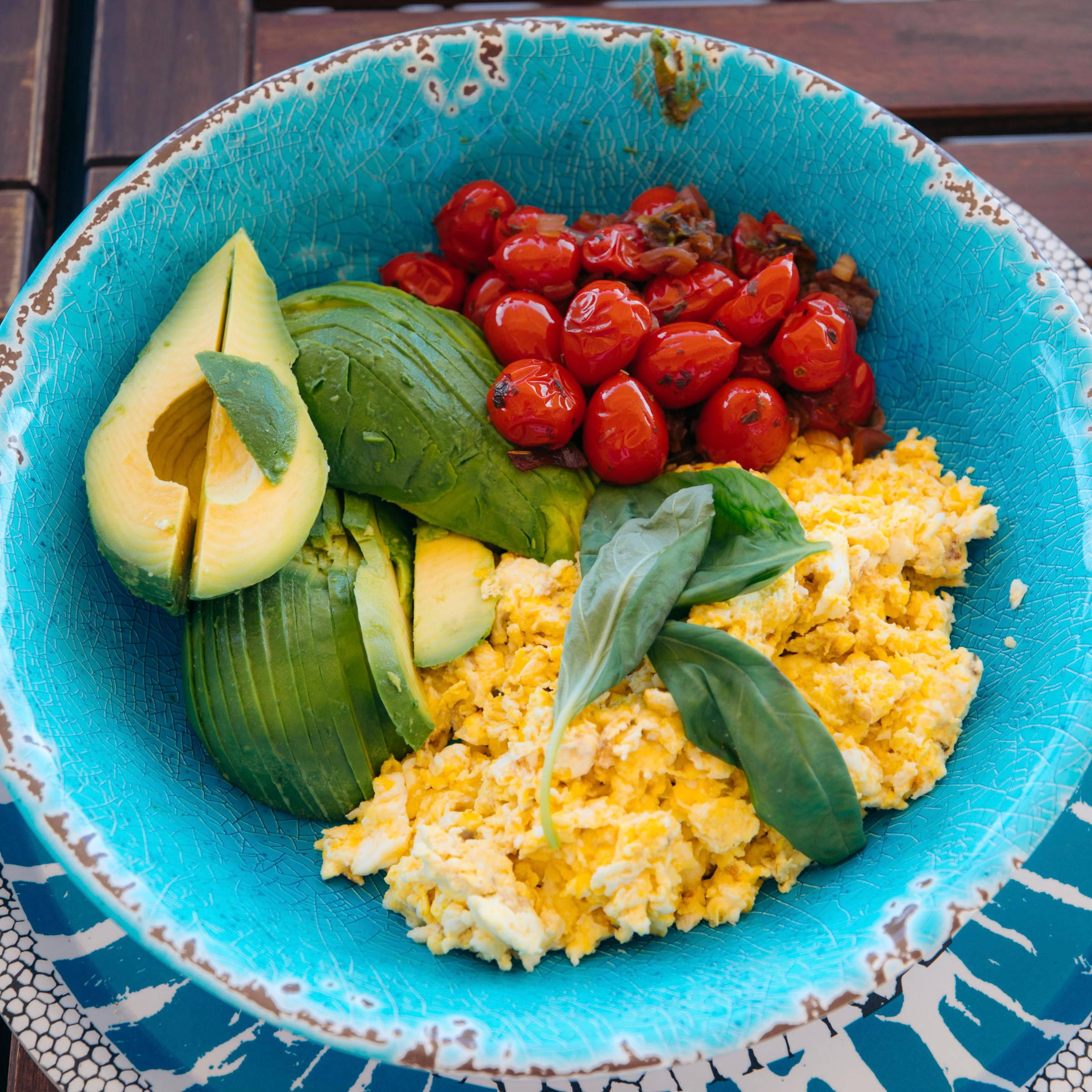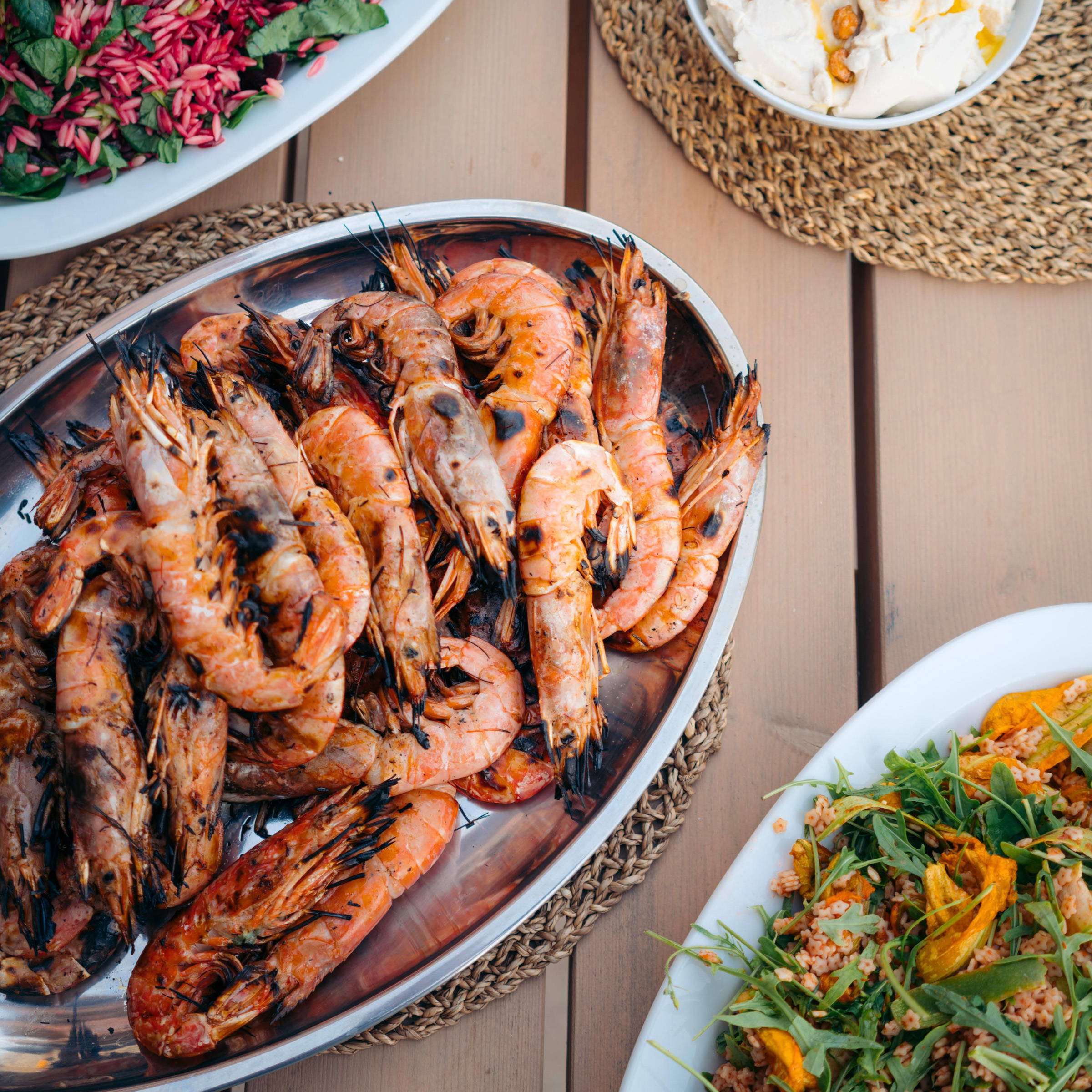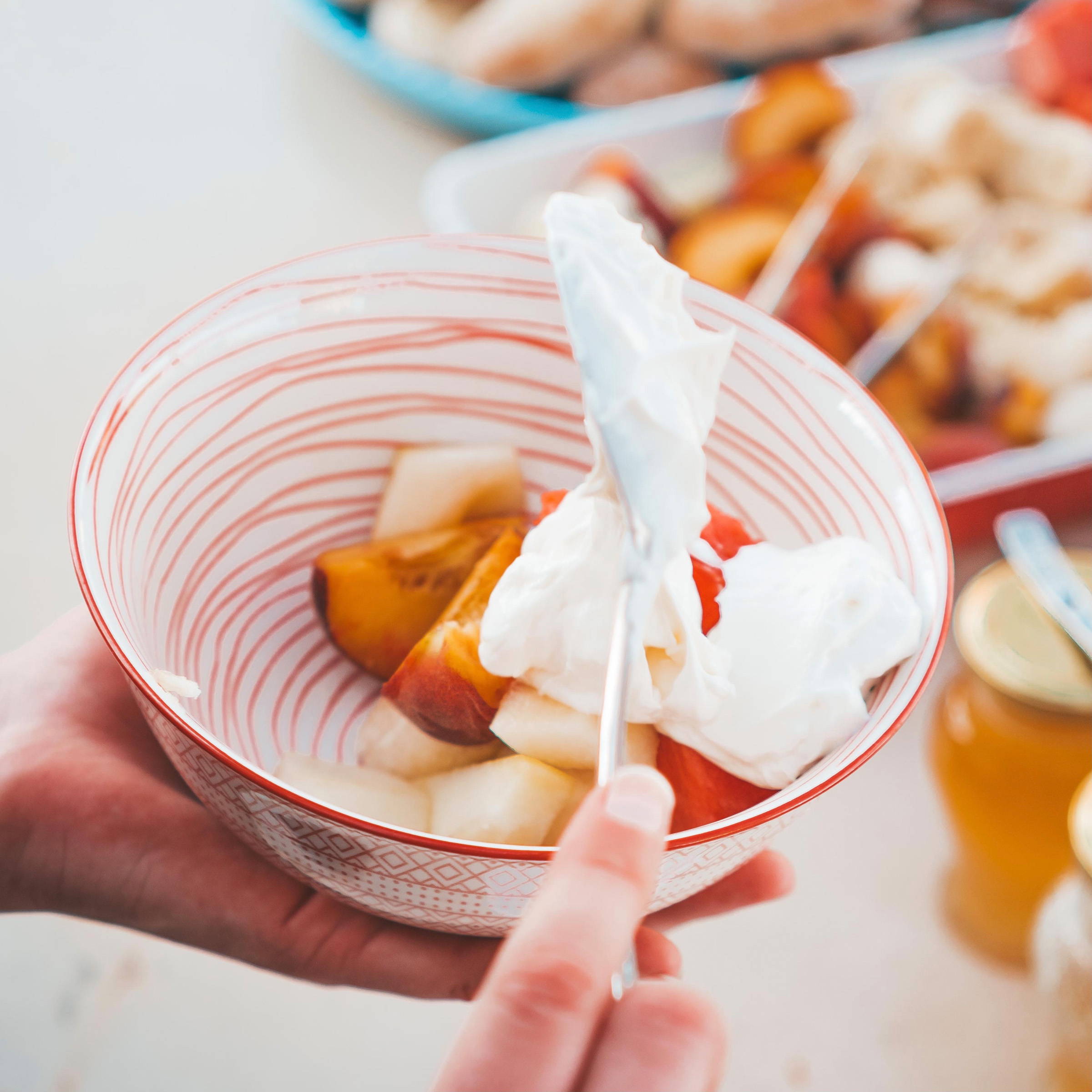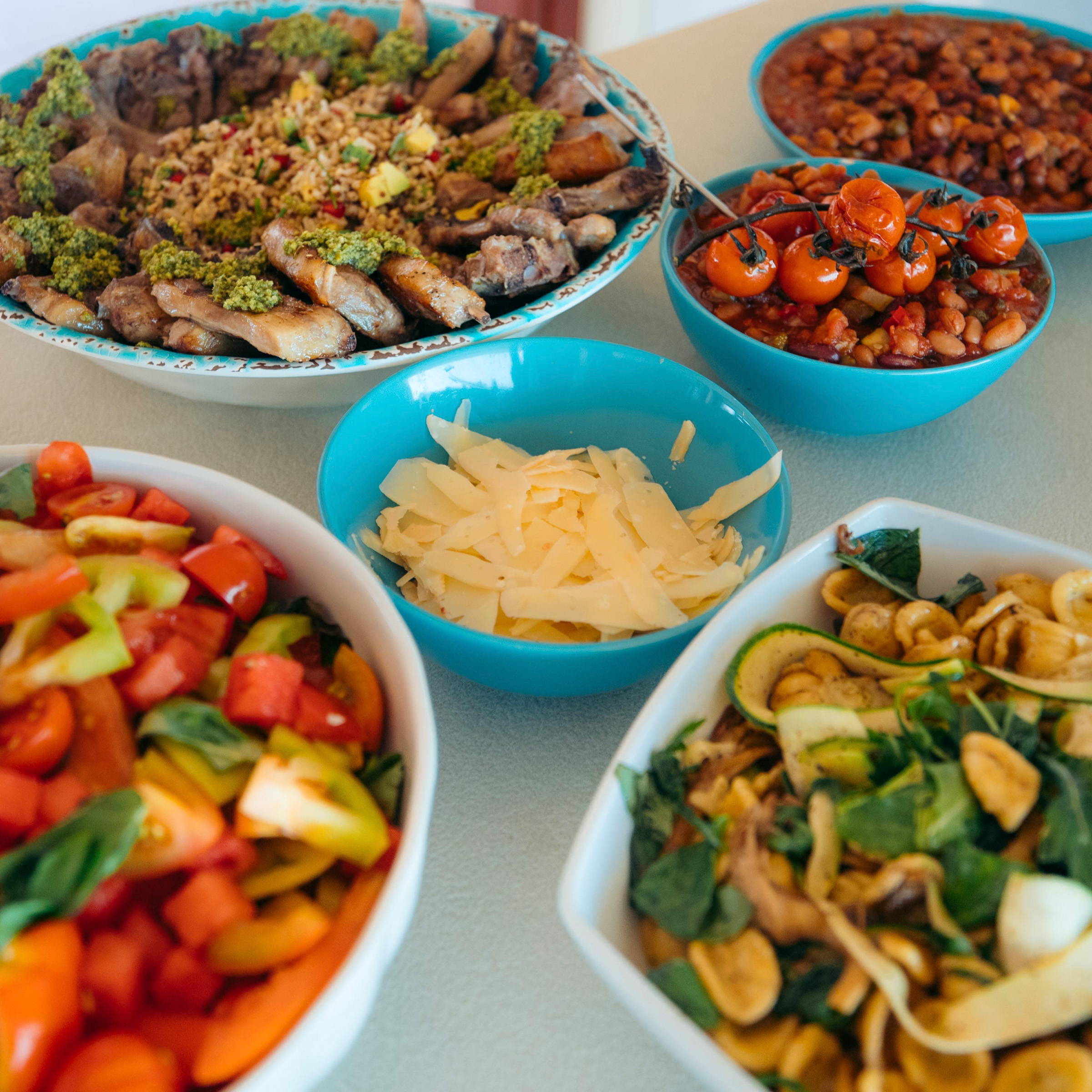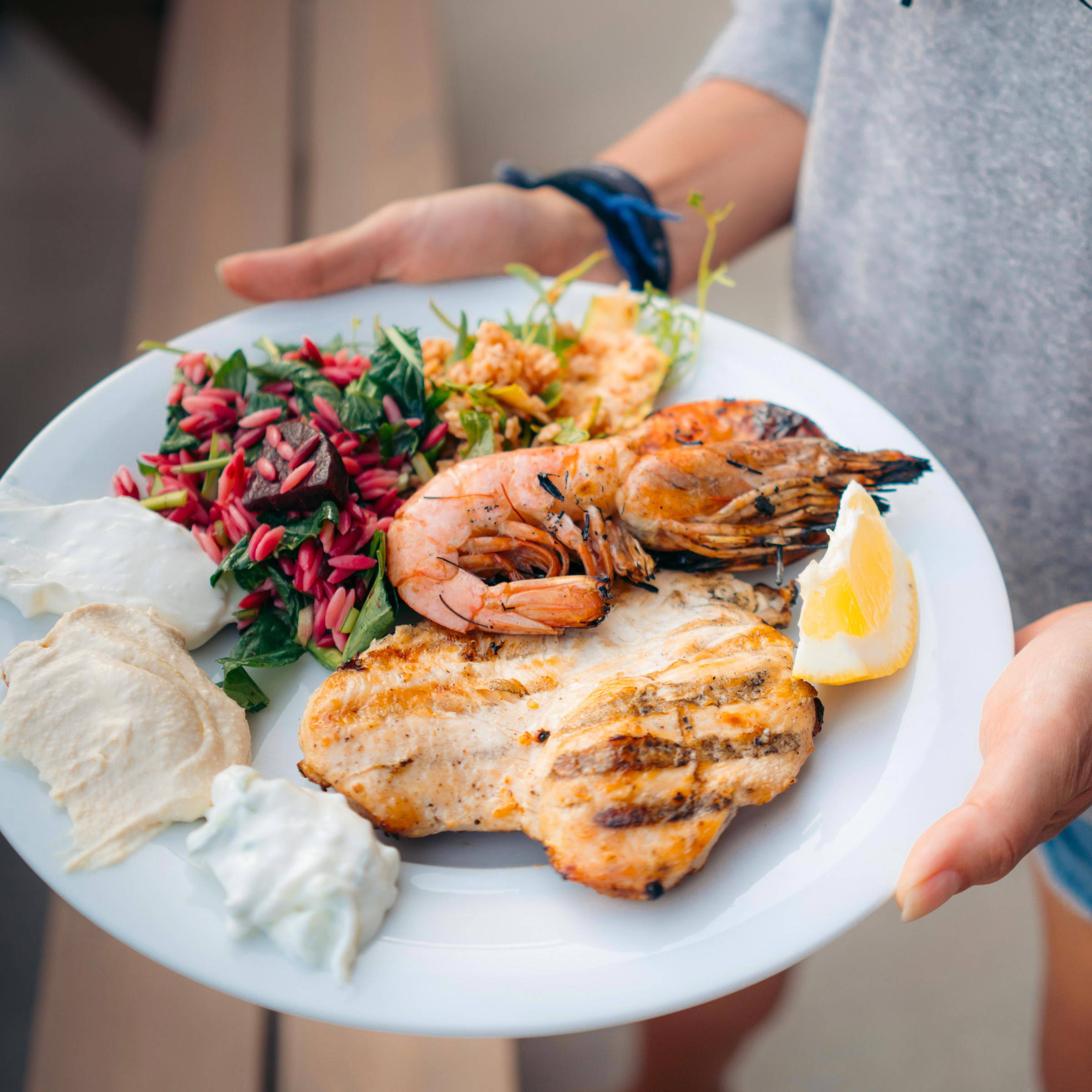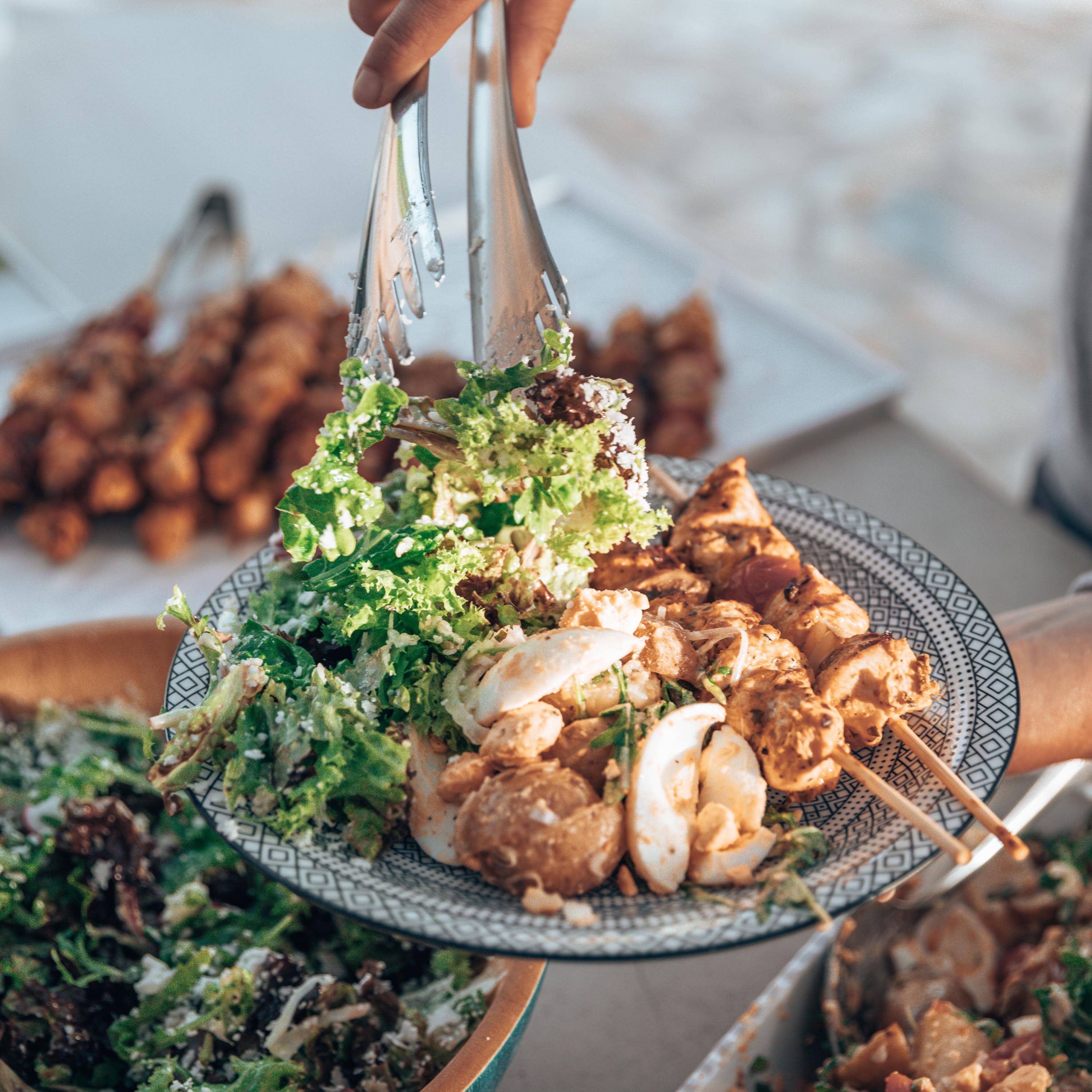 We've created an experience for like-minded people in their 20s-40s, with an interest in travel, adventures, health or fitness, or a combo of all the above.
Most of our guests come solo, all leave with new friends for life.
We plan every aspect of our Escapes, from the team workouts to the group dinners, to encourage bonding, friendship and unforgettable experiences.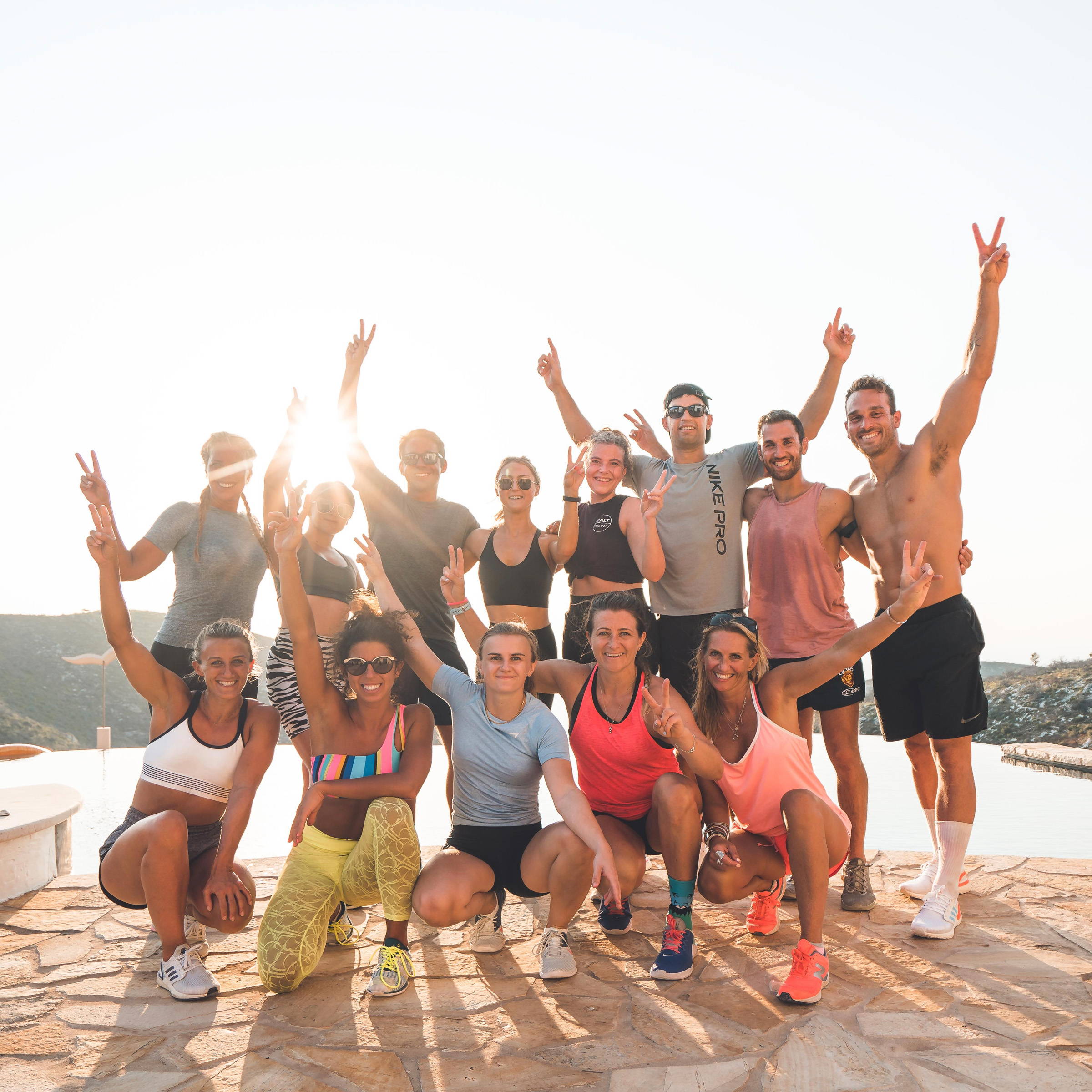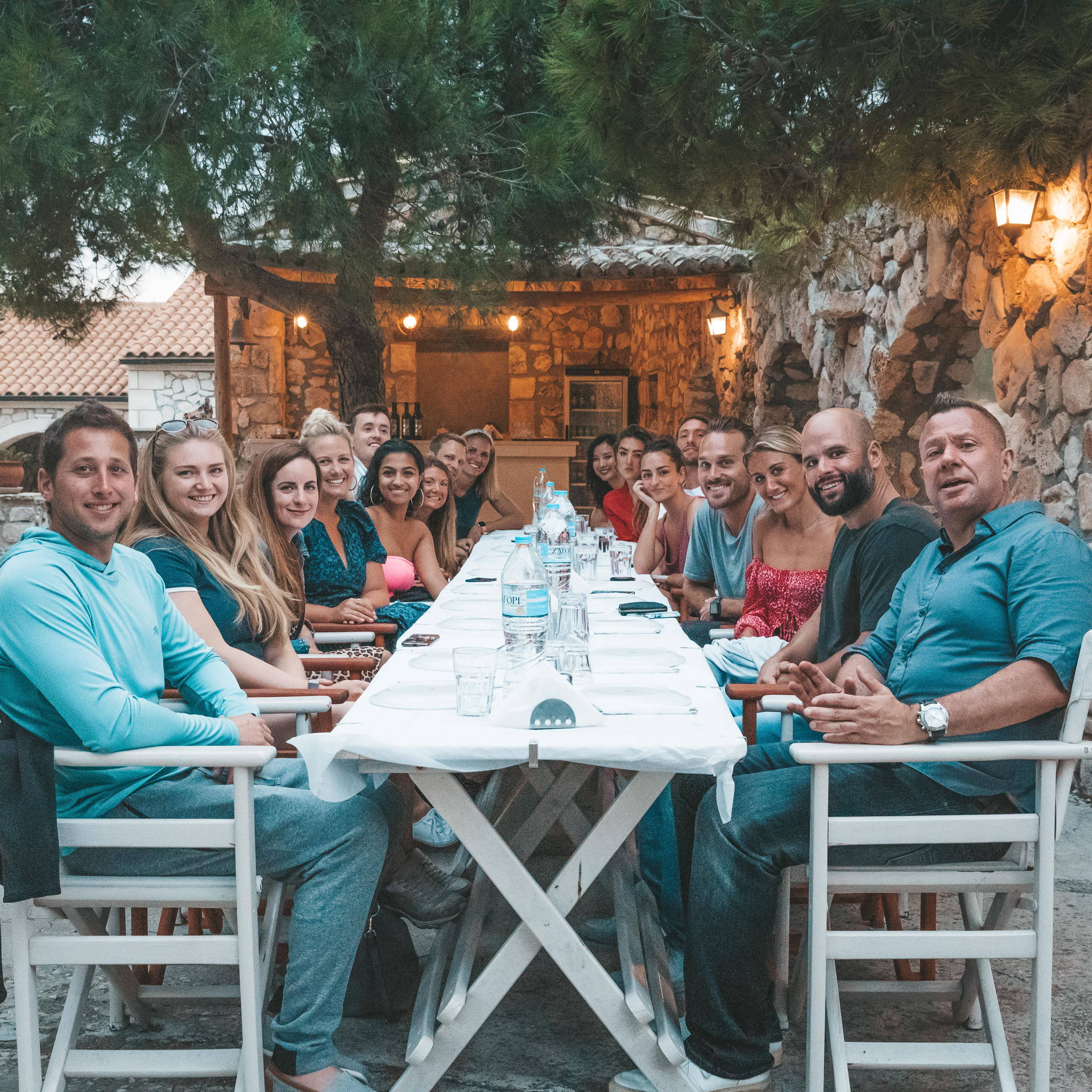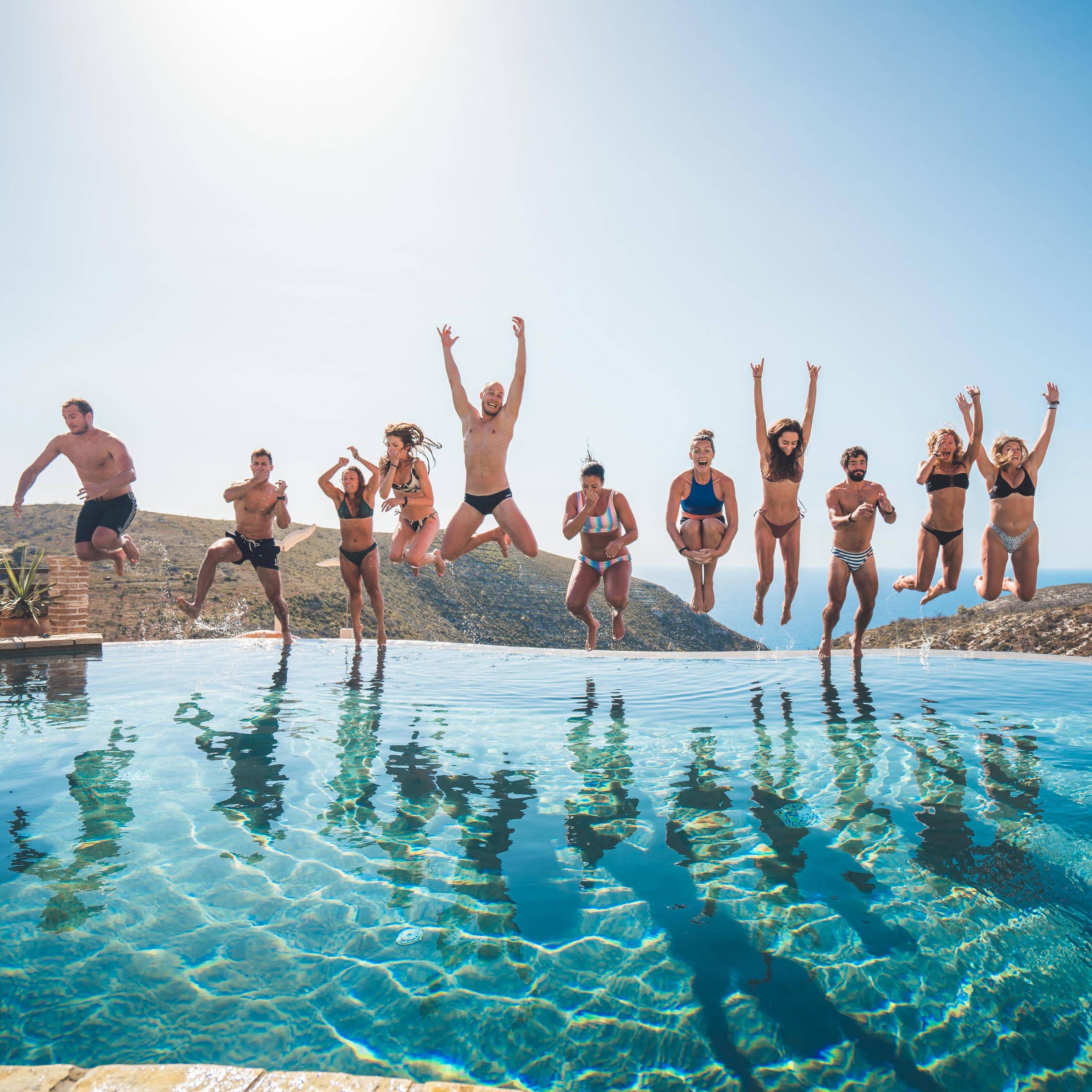 Our Salt team will host your Escape, organising every little detail from the food and the clearing up, to the workouts and the activities.
Salt coaches are all qualified Personal and Group Fitness Trainers and qualified First Aiders, meaning their priorities are your safety, making sure you have epic workouts, and putting a permanent smile on your face for the week and beyond.